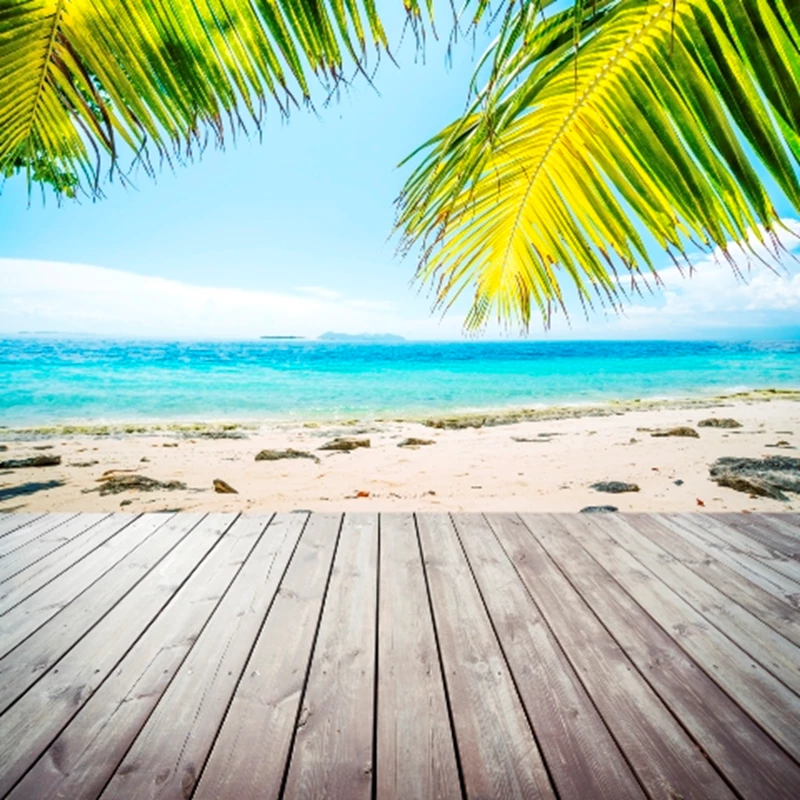 The property market in North East Brazil is booming according to local agents and developers, who claim they are struggling to keep up with the demand from potential buyers.
This area of the country, especially around Natal, had the highest GDP growth figures from 2000 to 2010, with 4.2% compared to the nation's average of 3.6%.
"Natal is now one of Brazil's fastest growing municipalities and property developers are busy keeping up with demand - demand that is coming from all directions. Wealthy Natal locals are snapping up homes for holiday rentals, seniors from cooler southern states are keen to spend their retirement in the sunshine and the growing, increasingly well-paid, workforce is keen to get a foot on the property ladder. Add international investors ahead of the 2014 World Cup - Natal is a host city - and you have just some of the reasons why this is such a buoyant property market," commented UV10's Sales Manager Samantha Gore.
The company is currently promoting Natal Beach Cup, a development of 23 one and two bedroom holiday apartments starting from just over £33,000 in Ponta Negra, around a fifteen minute drive from the centre of Natal. "The developer is so confident of the project's earning potential that, upon completion in June 2014, he is guaranteeing a four-year 6% rental return or full rental management for those choosing to operate outside of the guarantee. For clients wishing to resell to the local market, the developer offers assistance in this area too, making your exit strategy that much more assured." added Gore.
Search for property in Brazil
Read our guide to buying a property in Brazil