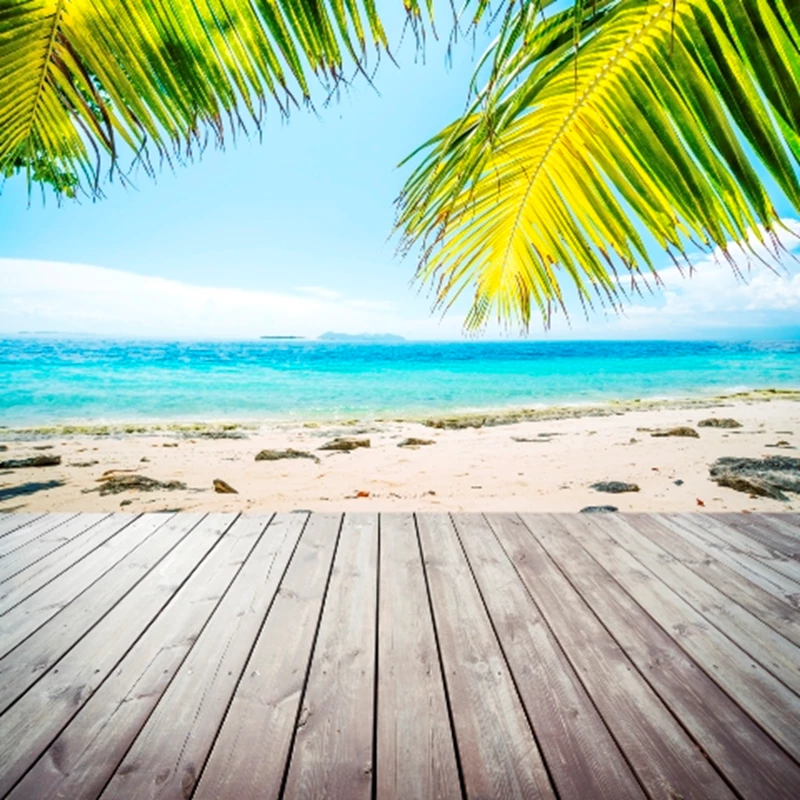 The joy of flying has been ruined for many second home owners now that getting through airport security can be a nightmare. Terrorism scares and travel chaos caused by volcanic ash have made the whole rigmarole of flying a hassle rather than a highlight of the journey.
So, nowadays it's just as easy for people who have homes in France near one of the mainline stations to take the train.
No worries about how much luggage they can take, no nonsense about the amount of liquids they can carry, and no wasted hours checking in before the journey.
"We have plenty of clients, who want to be able to get to their place by train. Especially since the high-speed train moved from Waterloo to St. Pancras, which has cut 20 minutes off the journey to Paris," says Andrew Hawkins, of Chesterton Humberts.
Eurostar moving to St. Pancras has also made it far easier for anyone living north of London to connect with Europe. The East Midlands line runs direct into St Pancras station, and King's Cross, which is only a few minutes away, connects with the north and north-east of England and Scotland.
So where can you get to with ease?
Eurostar runs direct to Paris, and to Avignon from July to early September. At other times of the year, you have to change at Lille. The cheapest return fare beyond Paris starts at £89 and you can reach the far south for £119 return. The longest journey takes up to nine hours, with the last bit along the picturesque coast from St Raphael to Nice.
Trevor Leggett, managing director of the French estate agent Leggett Immobilier, says he has seen a consistent demand for properties accessible by train. "It's an incredibly civilised way to travel. I often take the train, and can work comfortably on it. If you book in advance, you'll often find first-class seats available for less than some standard fares – now that doesn't happen on the airlines."
Skiing aficionados can jump on the Eurostar ski train with all their clobber from December to April at St Pancras or Ashford International and jump off six to nine hours later in Moûtiers, Aime la Plagne or Bourg-St- Maurice in the French Alps. Fares start at £149 return. Or, you could take your car on the train from Paris by motorail to Bordeaux, Biarritz, Avignon, Narbonne or Nice. Details on fares and timetables from Rail Europe.

Dordogne
If you wanted to take the train to Dordogne – popular for its rolling countryside and fabulous food – then there are TGV stations in Angoulême and Limoges, which are just north of the area. The north of the Dordogne is remarkably good value. Just near the pretty village of Excideuil, about an hour from Limoges, Domus Abroad is selling a five-bedroom stone farmhouse in 25 acres for €336,000 (£268,700). In Charras, a three-bedroom 17thcentury tower is for sale through Leggett Immobilier for €349,000 (£279,000).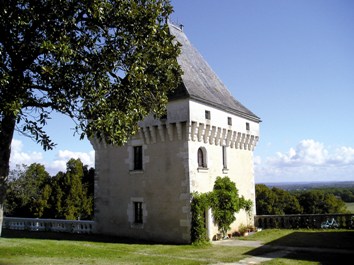 Montpellier
This buzzing university town close to the sea is the capital of the Languedoc Roussillon region, and is surrounded by pretty villages. It's not as ritzy as the Côte d'Azur, so it appeals to people looking for a calmer way of life. Forty minutes from Montpellier, a two-bedroom apartment at Domaine de la Mandoune, a conversion development of a 19th-century winegrowing estate, is for sale from €225,000 (£180,000) through Savills. Near Lodève, a three-bedroom single-storey villa with pretty gardens is for sale for €434,600 (£347,600) through Leggett Immobilier.

Côte d'Azur
Although this is a very expensive part of France, especially if you want a waterside property, it is possible to find good-quality, cheaper homes. In Théoule sur Mer, an attractive town with sandy beaches 20 minutes west of Cannes TGV station, a one-bedroom fl at in Villa Les Voiliers, a new development overlooking the beach, is for sale for €290,000 (£232,000) through Chesterton Humberts. Or in Antibes, just a few hundred metres from the station, one- and two-bedroom leaseback apartments cost from €434,664 (£347,650) through Erna Low.

Loire
It takes just over four and a half hours to reach Tours from London by train. The beautiful châteaux of the Loire are a big attraction, as is the wine, the area's history and culture. Twenty five minutes from Tours, an old mill house, converted into a pretty two-bedroom house, is for sale for €561,000 (£448,700) through Winkworth. A three-bedroom farmhouse with a four-bedroom gîte, below, about an hour from Tours, is for sale for €420,000 (£335,950) through Domus Abroad.

French Alps
There's a TGV station in the centre of Bourg-St- Maurice, which is very close to Les Arcs and within an easy coach ride of Tignes, Val d'Isère, Villandry and La Rosière. It's a small bustling town with a good selection of traditional restaurants, and, because it's low altitude, it's perfect for hiking and biking in the spring and summer. A two-bedroom apartment at La Grand Coeur in the centre of the town costs from €183,000 (£146,400) through MGM; and a one-bedroom apartment at Eco Le Ruitor, in Sainte-Foy, which is 15 minutes from the TGV station, costs from €166,900 (£133,500) through Erna Low.

Avignon
This medieval town is full of life, especially during the annual Theatre Festival. It's in a lovely rural location close to the popular areas of the Luberon and Gare. A pretty seven bedroom house, half an hour from Avignon, is for sale through Sextant Properties for €693,000 (£554,300). Winkworth is selling an 18th-century maison de maître, 14 kilometres from the station, for €1.65 million (£1,319,600).