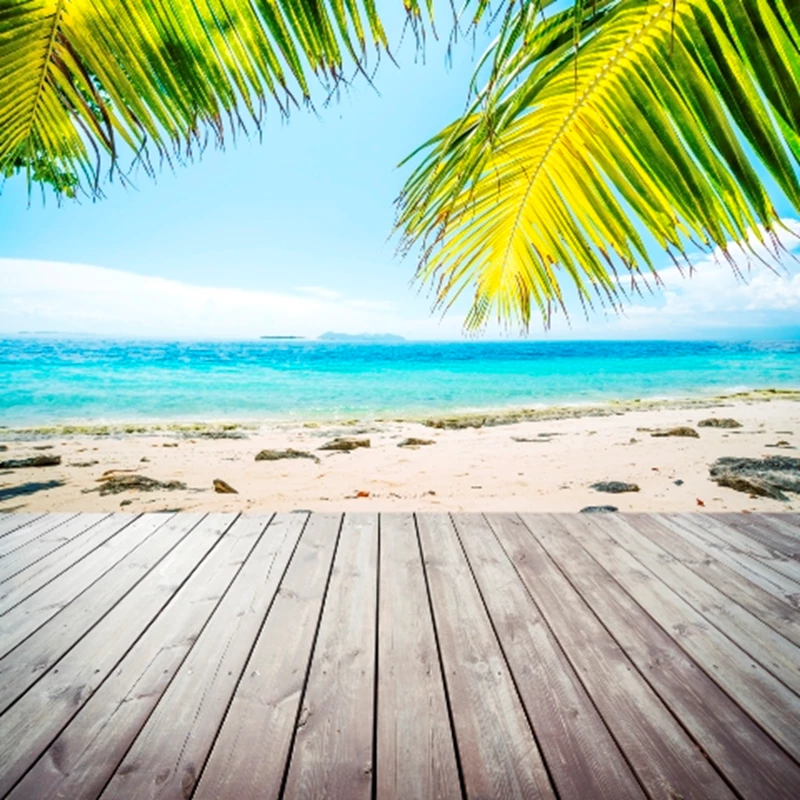 Property prices in Italy's tourist resorts have fallen at a higher rate than the major cities, say Bologna-based research institute Nomisma.
The company found that the price of Italian resort property in areas like Capri fell by an average of 4.4 percent between September 2011 and September 2012 as a result in a slight dip in the numbers of tourists visiting these areas. Property in the major Italian cities fell by slightly less - 3.4 percent in the same period. Nomisma's report stated that prices will almost certainly continue to fall in the coming months amid a "widespread perception that the investment in real estates is the primary target of any budget adjustments"
However, other property experts point out that the price drops are nowhere near as dramatic as other countries that have been affected by the eurozone crisis. Spanish property, for example, has fallen by 20% in the last year.
Paul Belcher from Lake Como-based Ultimissimo comments: "Italy is not a market in deep distress, but beneath the surface there are plenty of Italians now willing to sell properties the family has owned for generations and no longer uses."
Search for property in Italy
Read our guide to buying a property in Italy