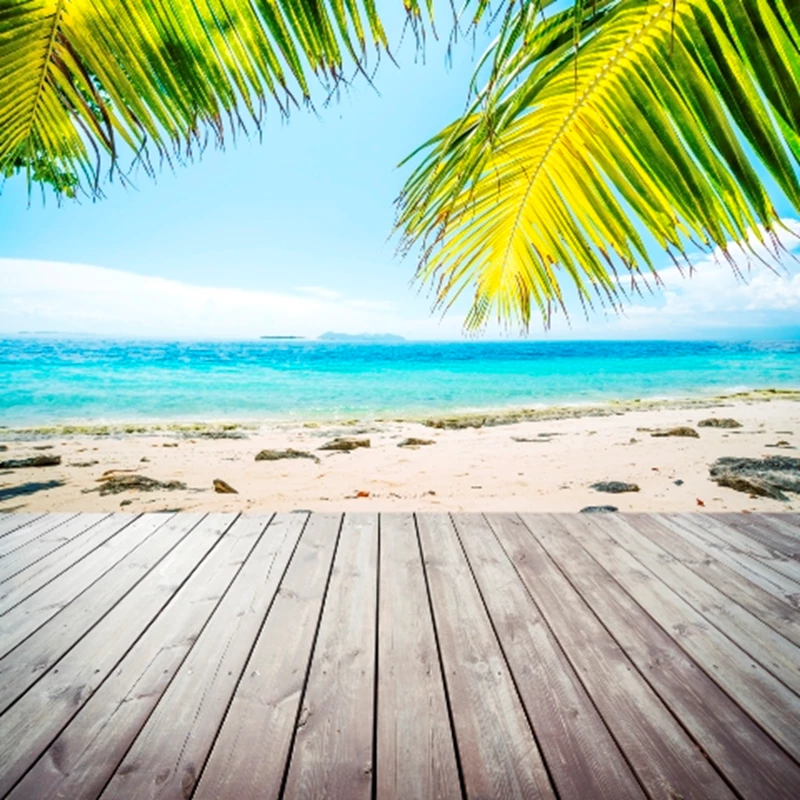 Italian property prices stayed relatively stable in the second quarter of 2012, according to a new report by The Italian Land Agency, which found that while transactions fell, real estate prices held their ground in many of the major regions.

Indeed, property prices rose in Rome and Turin, by 0.4% and 0.3% respectively. The worst-hit location, Palermo, only saw property prices dip by 2.1%, far less than other areas within the eurozone which have been affected by the global economic crisis.

Paul Belcher from Lake Como-based Ultimissimo comments: "Property values in the key locations in Italy have been stable for years as there was no speculative bubble to burst. Italy is not a market in deep distress, but beneath the surface there are plenty of Italians now willing to sell properties the family has owned for generations and no longer uses."

"As the euro has weakened by around 20 per cent against other major currencies, buyers now have a 20 per cent advantage. A combination of increased property taxes and financial pressures are creating buyer opportunities, and very attractive prices can be found for the careful buyer," he added.
Search for property in Italy
Read our guide to buying a property in Italy