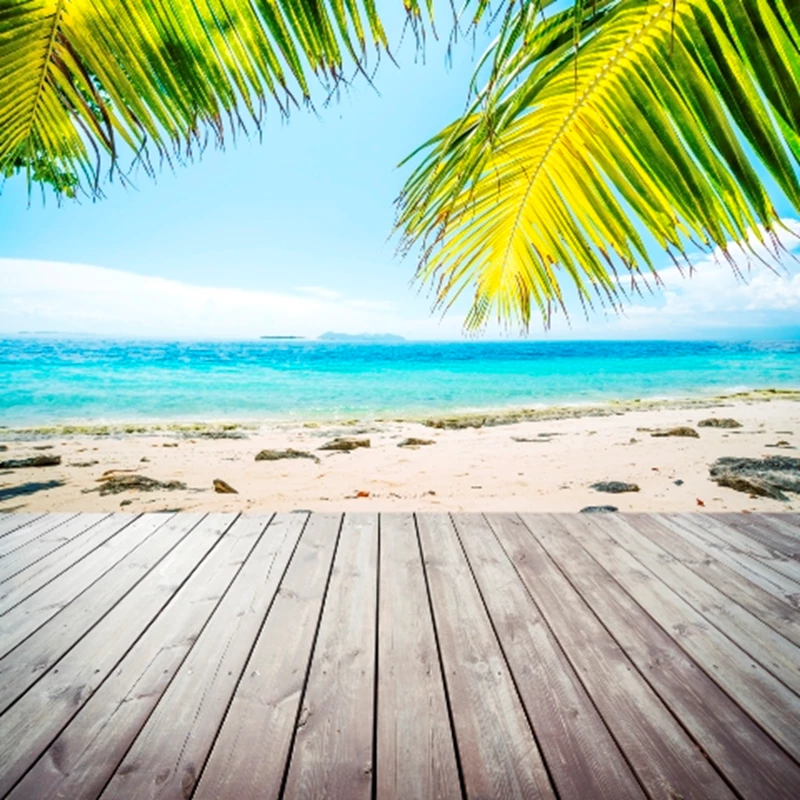 The French mortgage market is 'picking up' according to industry experts, with many banks adjusting their rates downwards and changing product lines to incentivize potential investors.
As a result, specialist mortgage provider French Private Finance says that it has seen the number of enquiries increasing across the board as would be buyers look to take advantage of the low rates and snap up French property.
For those looking to invest in a property in France, the company's director John Busby believes that now is the time to consider a long term fixed rate interest only mortgage. "While these products are not available in the UK, in France it is possible to take out 15 year fixed rate mortagages at a rate of 4.3% for 70% of the purchase price." he explains "This type of mortgage is perfect at the moment as, with current exchange rates, you are only really paying about 1.5% to borrow the money. Furthermore, if inflation goes beyond 4%, you will effectively be paying no interest on the loan, which is decreasing in real value every day."
"Many of us have a strong desire to own a property in France and the current mixture of ultra low long term rates and soft property prices with the promise of inflation and higher rates with increases in property prices to come in future, make an excellent case for investing," he added.
Search for property in France
Read our guide to buying a property in France
Read our recent article on mortgage lending conditions in some of the major overseas property investment hotpsots including France, Spain, Florida and Portugal