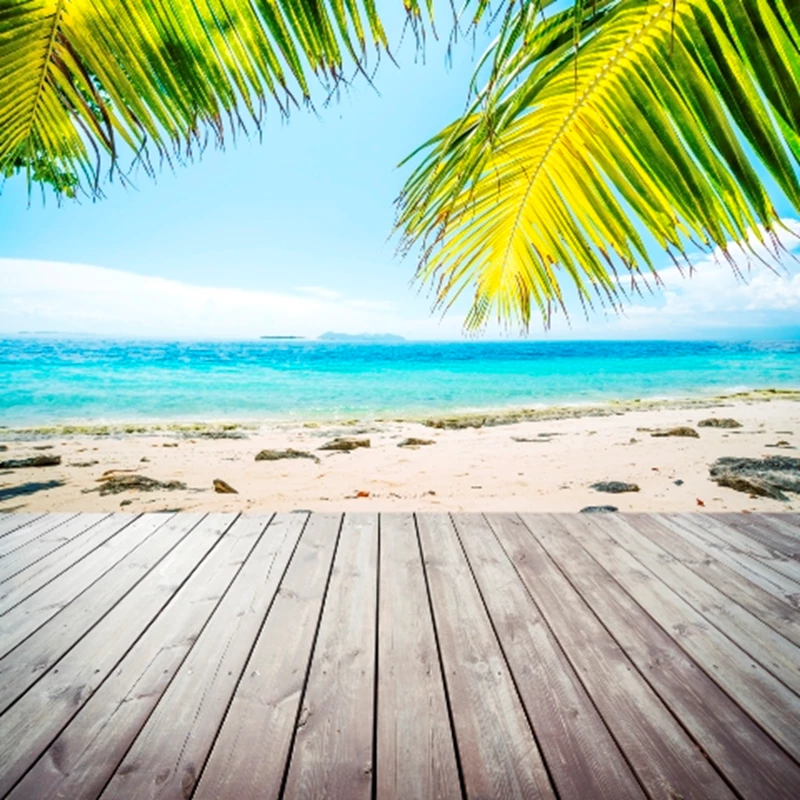 An art deco style French villa used by F Scott Fitzgerald is now on the market, listed as "price on request".
Located in Cap d'Antibes on the French Riviera, the 19th century 8,611 square foot home has seven bedrooms, seven bathrooms and direct beach access as well as staff accommodation, a swimming pool, a sauna, portholes, "immaculate" gardens, a bar with an attached nightclub, outbuildings, an outside kitchen area for lingering BBQs, and plenty of terraces for flappers to enjoy cocktail hour.
This French house was one of three Fitzgerald and his wife Zelda would holiday in during the summer months. Other properties included Villa St. Louis which has now been converted into a hotel, and Villa Paquita which was later owned by Ernest Hemingway. The Riviera was a constant source of inspiration for Fitzgerald and is where he wrote The Great Gatsby and also partied with the wealthy members of the so called 'Lost Generation', many of which provided him with characters such as Nicole and Dick Diver in 'Tender Is the Night'.
Sotheby's International has the listing
Search for property in France
Read our guide to buying a property in France