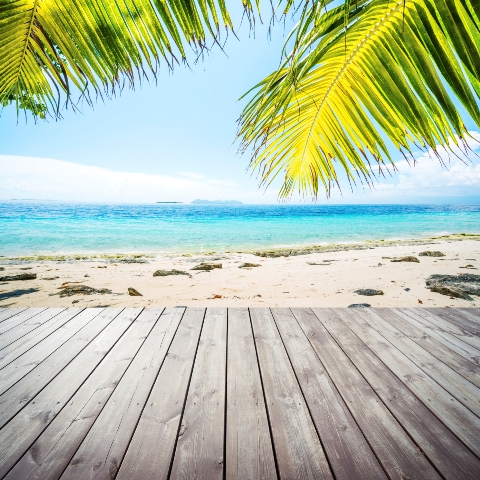 Dubai's Department of Economic Development is considering launching pension schemes for expats in a bid to stop them transferring the bulk of their earnings back overseas.
It has been estimated that most of Dubai's two million foreign workers send about 40 per cent of their salaries back to their home country, where they have more trust in the financial system.
As a result, local governments are reviewing recommendations by the World Bank, which has put forward three models of pensions – a pension savings account, a lump sum based on the foreign employee's length of service when they leave a company, or a 'mobility plan' which would give unemployed expats the ability to withdraw cash until they find a new job, while extending their visas.
The UAE also doesn't offer permanent residency for foreign workers, meaning expats generally expect to retire in their home countries, one of the reasons why they transfer so much of their salaries abroad.
Mike Savage, a British expat who works in the media industry, said: Most expats, myself included, transfer a lot of money back home to pay for outstanding mortgages and to keep money in savings accounts with banks we are more familiar with, but if a decent enough pension scheme was launched that I trusted and my employer contributed into it, then I would definitely keep more money here."
Search for property in Dubai
Read our guide to buying a property in Dubai