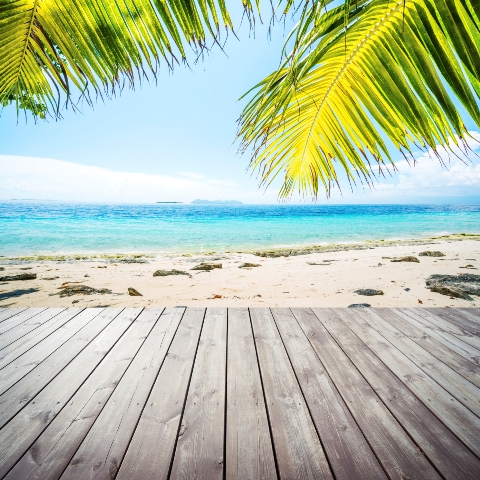 The decision on whether to extend Heathrow Airport to accommodate a third runway has been put on hold until at least 2015.

A commission chaired by former Financial Services Authority head Howard Davies will look at ways to increase flights from the South East in an interim report released next year, but will take until 2015 to fully present their findings. Other options being considered include a second at Stansted, northeast of London, or a new airport in the estuary of the River Thames.

"This is a very difficult debate, but the reality is that since the 1960s Britain has failed to keep pace with our international competitors in addressing long-term aviation capacity and connectivity needs. A decision on whether to support any of the recommendations contained in the final report will be taken by the next government," commented Transport Secretary Patrick McLoughlin in his statement to Parliament.

The Conservative government had already ruled out building a third runway at Heathrow before the next election in order to appease their Liberal Democrat coalition partners, and due to strong opposition from local residents.