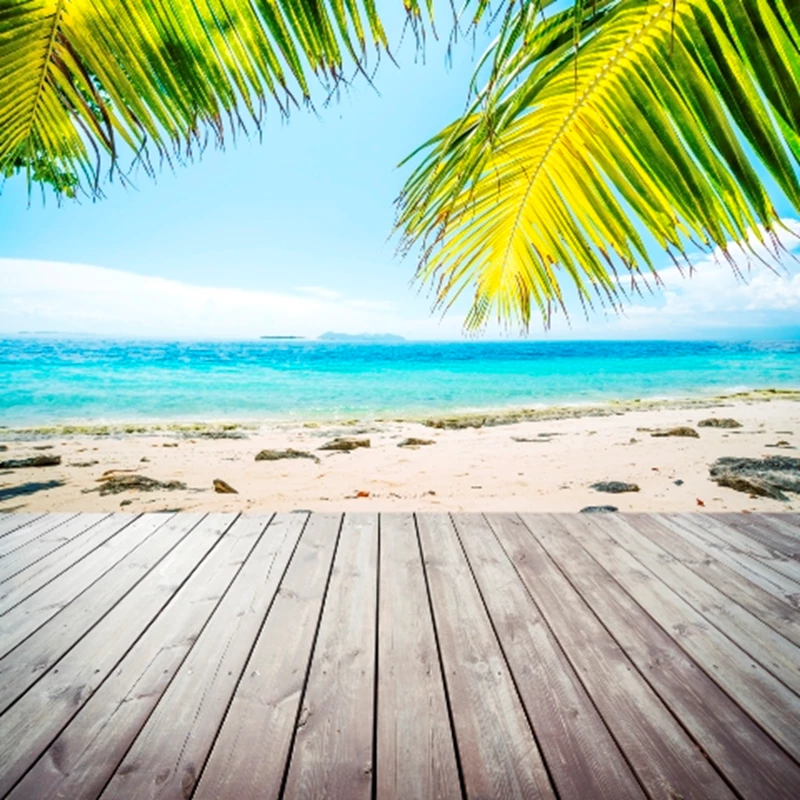 Canada has been named as the best place in the world to raise children by the 2012 HSBC Expat Explorer Survey, ranking top for safety, education, and childcare.

Kids being raised in Canada play more sports than those living in any of the other countries and also spend more quality time with parents and the least amount of time in front of the TV. Ninety-seven per cent of expats living in Canada believed that their children were enjoying living there, perhaps due to the high levels of integration, whilst 62 per cent of expats praised the friendliness of locals and 70 per cent said that they felt they had been able to integrate into their new community with ease.

The Netherlands and Hong Kong were the next best countries in which to raise children, according to the survey.

HSBC said: "Canada proved a popular choice among expat parents with one fifth (20 per cent) of expat parents living in the country suggesting that of all of the expat locations, they would choose to relocate elsewhere within the country rather than choose a new location or move back to their home country."
Search for property in Canada
Read our guide to buying in Canada
Don't miss our feature on Toronto in next month's issue of A Place in the Sun magazine - on sale 25th October