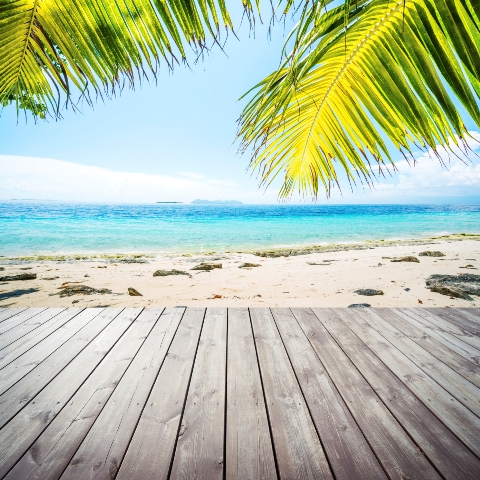 Visitors to A Place in the Sun Live, which takes place between the 28th-30th September 2012 at NEC Birmingham, will have the chance to win a holiday to Malta courtesy of Currency Brokers Excel, Frank Salt and www.maltabuyproperty.co.uk.
To enter the competition, visit www.maltabuyproperty.co.uk at stand C82 and fill in your contact details. And while you're there, make sure you don't miss the company's other offers including £250 cash back for those who buy a property in Malta from the company as a result of the show and free information packs on how to set up a business in Malta.
If you're unsure of whether Malta is the right place for you, why not pick up one of the company's free checklists and compare Malta with the other destinations on offer as you walk around the show?
Tickets to the show are available now priced at two for £15 and come with a FREE six month subscription to A Place in the Sun magazine. To find out more about those who will be exhibiting and timings for our seminars and main stage presentations, visit our exhibition pages.
Search for property in Malta
Read our guide to buying a property in Malta