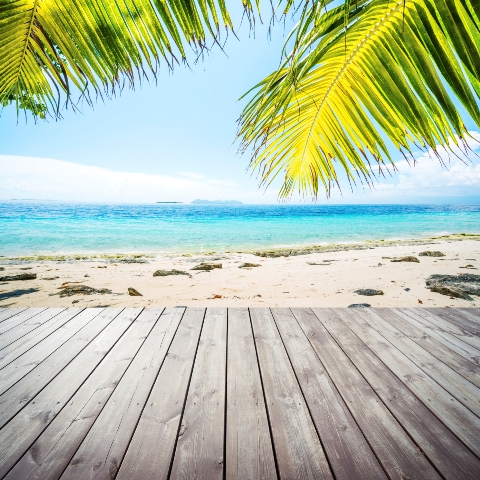 UK overseas property buyers' money currently goes furthest in Orlando, USA, according to the first annual HSBC Overseas Property Report, which compared what buyers can get for three different budgets in ten popular relocation destinations.

The report found that for £125,000, buyers can snap up a four bed house with a large garden and private pool in Orlando while a budget of £250,000 will buy a six bed house and £400,000 will buy an even larger six bed property.
In comparison, a £125,000 budget will buy you a studio apartment in Gryon, Swiss Alps, with £250,000 buying a one bedroom flat and £400,000 buying a three bed chalet.

There is also a big discrepancy in what buyers can get for their money in Spain. While £125,000 would buy a three bed home in Alicante, the same budget would only stretch to a two bed apartment in Malaga or a one bed apartment in Mallorca.
The average price of a house across England and Wales stands at just under £163,000, according to Land Registry figures.

James Yerkess, HSBC Head of FX, said: "There is a huge discrepancy in the size of property that UK buyers can purchase on the same budget in some of the most popular overseas locations for second homes. This is a combined result of foreign exchange rates, tax levels and the strength of the property market. Orlando, for example, offers excellent purchase power right now, but European destinations vary and aspiring buyers who are more flexible on location should weigh up their options to secure the most space and best facilities for their money."
Search for property in Orlando
Read our guide to buying a property in USA
Read our recent report on how the Orlando property market is bouncing back