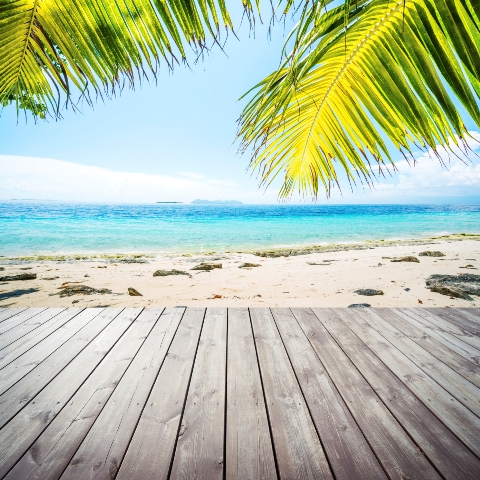 Montenegro has been named as the country with the fastest growing tourism industry in the world, according to the latest figures released by the World Travel and Tourism Council.
The industry body predicts that tourism will grow faster in Montenegro than anywhere else in the world over a ten-year period, with a 10% year-on-year growth.
The independent state, just south of Croatia, is fast becoming a development hotspot, with large projects, such as Porto Montenegro - a luxury yacht marina and waterfront development - seeking to encourage affluent buyers.
An increasing number of flight routes are also being introduced to Montenegro, which local agents believe will further help increase tourism into the country, with a positive knock-on effect for the Montenegrin property market. Previously flights into Dubrovnik meant that visitors ended up a 45 minute drive away from the coastal resorts. However, new flight routes to Podgorica and Tivat announced by Montenegro Airlines will take holiday makers to the heart of the action and also cut down journey times to just two and a half hours from London, meaning those considering making a buy-to-let investment could profit greatly.
"It's often difficult to get a hotel room in Montenegro so those wanting to buy-to-let will do well. The real estate market in Montenegro is still in its infancy, and represents good value for money compared to its neighbours Italy and Croatia and has a strong secondary market from a Russian client base which has been pushing prices upwards," commented local agent John Kennedy, owner of the Boka Group, the developers behind 'Sea Breeze', a villa development overlooking Kotor Bay.
Search for property in Montenegro
Read our guide to buying a property in Montenegro
Need some inspiration? Check out our Montenegro case studies