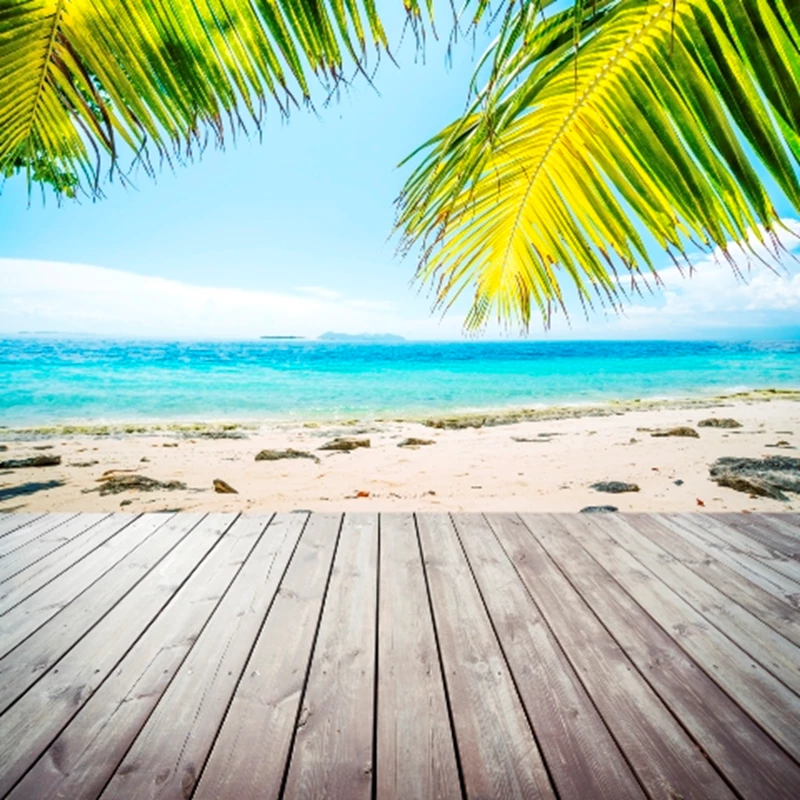 A few weeks ago we reported that the Italian government are selling off castles and historical buildings in order to boost their ailing coffers. Now it seems that Greece is following suit and putting its own historical landmarks up for sale.
The country, currently suffering from crippling debts, has announced that it is to sell islands, royal palaces, prime real estate, marinas, airports, roads, the state-owned gas company, the lottery and post office service, as well as several buildings that it owns around the world including diplomatic residences in London, Brussels, Belgrade and Rome – one of the largest scale privatisations of services ever undertaken by a country.
The announcement of a Greek fire sale comes a day after Athens's finance minister revealed that the country's national income is projected to fall 25 per cent by 2014, which threatens to plunge the Greek economy into a 1930s style depression. Athens debts alone stand at an enormous 166 per cent of GDP and despite hedge funds and creditors accepting a lower valuation for their Greek holdings, the country has agreed to raise €19 billion by 2015.
"There is a decision to lease and sell properties that for various reasons are not being used," said Gregory Dalevekouras, spokesman at the foreign ministry. The foreign ministry's finance department, he said, was hard at work evaluating "market conditions".
Search for property in Greece
Read our guide to buying a property in Greece
Read our article on whether Greek austerity means rich pickings for buyers