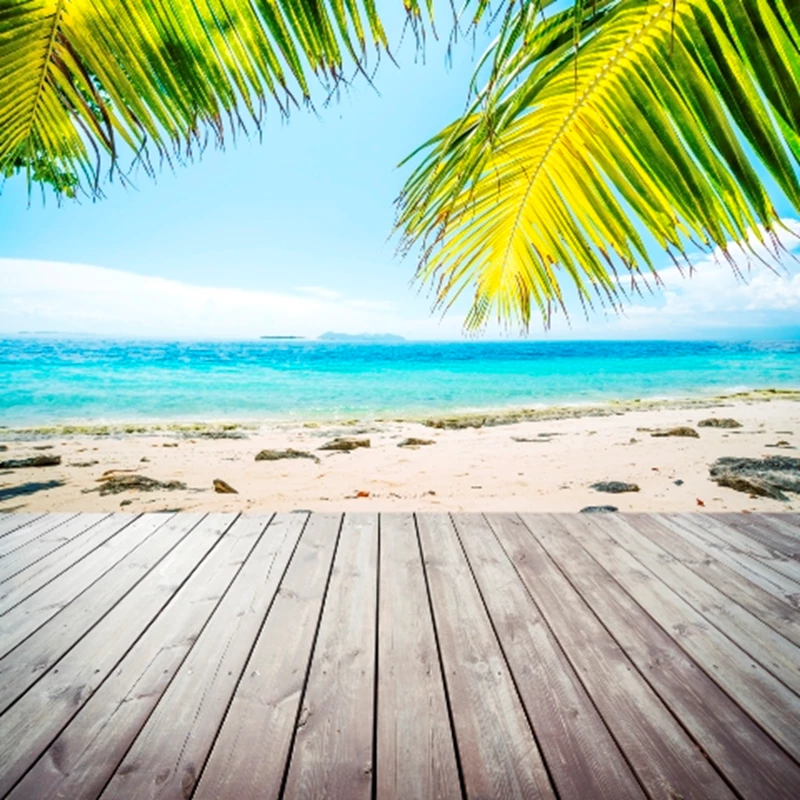 With Greece on the brink of leaving the euro and mired in uncertainty, one might think it madness to invest there right now. Yet there's another school of thought that suggests crises breed the best opportunities and it's actually a great time to buy, if you've got the guts.
Of course, agents are saying this, but it does seem there is renewed interest – not least because one Crete-based company got 350 hits on their website the day a UK newspaper article appeared on "Greek property bargains" last month. One recent buyer in Greece also has a bullish view. "If Greece goes out of the euro, there will actually be a positive side, because we British will get so much more for our pound, and this will attract tourism," says Jane Williamson, 61, who owns a €145,000 (£121,800) two-bedroom apartment in the western mainland village of Pogonia.
"As for the value of our apartment, of course it might have fallen in value a little since we bought it [before the economic crisis], but we have no intention of selling it till we die, so it's value is of almost no relevance to us. "So if you are not buying to sell quickly, it's a great time to buy. All markets are cyclical and Greece will recover, so it's just a question of waiting a decade or so for that to happen."
The Williamsons are yachties who intend to keep their boat near their new-build apartment with sea views towards the Ionians, and it's Greece's thousands of unspoilt little islands – and relaxed lifestyle – which continues to draw tourists and home-buyers.
Of course, the rising cost of things such as utilities will impact on homeowners – Jane says fuel and electricity have gone up 30 per cent in six months, which is shocking for full-time residents, yet not so bad for those who, like her, only spend odd weeks there. So is it a good time to buy or should one wait for house prices to "halve" if there's a return to the drachma – as some reports are suggesting?
"Prices are already discounted – by up to 45 per cent – after three years of softening, so now is a good time to buy," says Spyros Mantzos of A Property In Greece. "People are now bottom-fishing, when the market was dead two years ago. Interest in properties has really perked up in the past six months. "You've got to remember that people have been buying in Greece for the lifestyle, not speculatively, as they were doing in Spain or Bulgaria, so there is no great bank of empty apartments depressing prices.
"Prices are reduced when people need to sell for personal reasons, and there are still many Greeks determined not to drop prices further." "But the fact is you can get a good villa near the sea for around £100,000. There's real value in re-sales."
He cherry-picks a property currently on his books. "In north-east Corfu – nicknamed Kensington-on-Sea for its wealthy homeowners, who include Nat Rothschild and the Agnelli [Fiat] family – we have a two-bedroom property with a pool and sea views reduced from €335,000 to €228,000 (£281,500 to £191,600). "But you can get a lot for £150k in many other areas, whether in villages like Kalamata on the mainland, in islands nearby like Andros, or on the large island of Crete, where there's still much interest and you can get a two bed villa for £100k."
Interestingly, prices haven't dropped (yet) as much as you might think in the new-homes sector, according to Michael Saunders of Crete-based Snobby Homes. "Land prices haven't adjusted to the economic situation as people aren't rushing to sell, so prices have remained static in new-builds," says Michael. "Plus the recent hike in VAT – up from 10-15 per cent to 23 per cent [at time of writing] – has added to the cost. "So, we've got a new two-bedroom villa with a private pool in a small complex in the village of Kalidonia – 40 minutes from Chania – for €149,000 (£125,200). "The rest have sold for €159,000 (£133,600), but this price reflects the fact it is a former show home."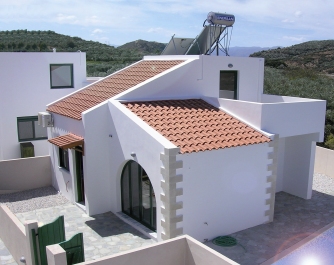 For Mike, the market has stalled because of lack of available financing. In response, they've offered a "helping hand scheme" to get things moving. "For those who want to buy but can't until they've sold up in the UK, we ask for a deposit of 25 per cent, which takes the plot off the market, and then we give them two years to find a buyer [for their UK home], at which point they can press the button on their [Greek] purchase," he says.
But those who seek real bargains must look to resales in Crete – and those properties owned by people who need to return to the UK or to downsize urgently, for example.
"We have many British people selling, but for individual reasons, not because of the economic situation in Greece," says Ioanna Mathioudaki of Crete Property Consultants, which specialises in traditional village-based properties. Her "best bargains" include a two bedroom apartment in a seafront complex in Maleme – a town west of Chania – reduced from €165,000 to €97,000 (£138,600 to £81,500); and a four-bed stone house in Houmeriako (near Agios Nikolaos in the east), down from €230,000 to €175,000 (£193,200 to £147,000).
If you want something in an area less well-known (to the British), Greece's second largest island, Evia, is worth checking out. With natural spas, good beaches and quaint villages, it is reached from the mainland by a bridge, so access is easy from Athens. "Its proximity to the mainland means it's popular with Athenians, so we've got some motivated sellers right now," says Sue Earl of Under the Sun.
"We're finding that the bottom end is much more active, with people thinking that spending €50,000 (£42,000) or so is worth the risk, whereas our €500,000 (£420,000) buyers are holding back," she says. Her deals include a half-price stone house in two parts (needs work, but has a new roof) for €55,000 (was €110,000) in Argiro; or a "much-reduced" traditional two-bed home in the village of Almiropotamos – three minutes from the beach – for €90,000 (£75,600).
"Even before the crisis, it was worth making a cheeky offer – say £85k for a £130k property – so there's plenty of room for negotiation," she advises.