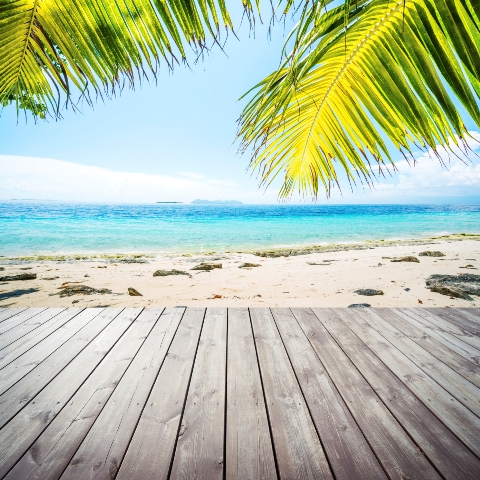 The French government is to cut capital gains tax (CGT) on investment properties and second homes by 20 per cent in 2013, in order to stimulate the country's housing market.

The measures, due to be announced in the government's 2013 budget on Friday, will replace the current system introduced in February which raised the threshold for property gains tax exemption from 15 years of ownership to 30 years. Currently capital gains tax stands at 34.5% for French nationals and those who are not resident in France but live within the EEA.

The government is also expected to announce a revised version of the Loi Scellier buy-to-let tax break. The new scheme will allow buyers of new properties to offset 17-20 per cent of the cost of the property against their income tax bill over 9-12 years, if the property is let to those on modest incomes at rents 20 per cent below market levels. This incentive will only apply to certain regions of France where there is a shortage of inexpensive housing for local people.
Search for property in France
Read our guide to buying a property in France

Interested in French property? Don't miss The French Village at A Place in the Sun Live which will bring together French property agents, developers and experts to give you all the advice and inspiration you need to buy your dream property in France.

The show takes place this weekend, 28th-30th September 2012, at NEC Birmingham and there is still time to buy advance tickets at the reduced price of two for £15 with a FREE six month subscription to A Place in the Sun magazine.

Click here to view the exhibitor list