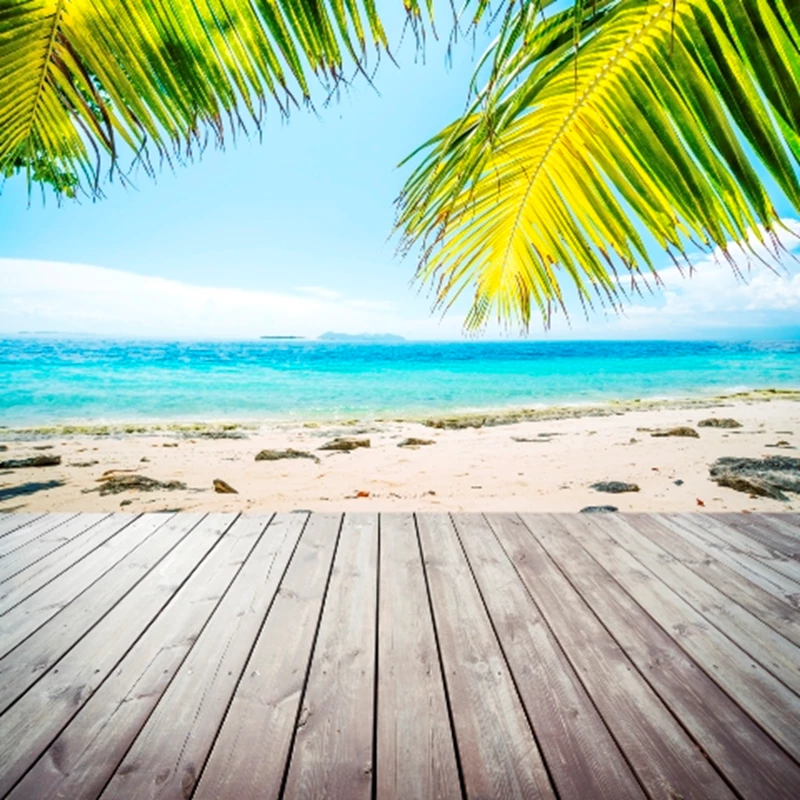 Frank Sinatra's Manhattan penthouse, home to Ol' Blue Eyes between 1961 and 1972, has gone on sale for $2.495 million.
The duplex property has an open kitchen, dining room, living room, and three bedrooms - all with impressive river views, with a glass spiral staircase leading to the master suite – an extravagant two-floor construction that includes a huge master bedroom, a separate living room, and a wraparound terrace with a putting green.
Guests entertained at the property include Marilyn Monroe and JFK, as well as members of the Rat Pack who would fling their champagne glasses from the terrace onto Franklin D Roosevelt Drive below during wild and boozy parties.
Sinatra helped design the property when he moved in; although it is unlikely he would recognise it now. After selling for $2.495 million in 2010, the property underwent over $7 million worth of redevelopment work in order to freshen it up and the only real features that remain from Sinatra's heyday are the 18ft high floor-to-ceiling windows.
Search for property in the USA