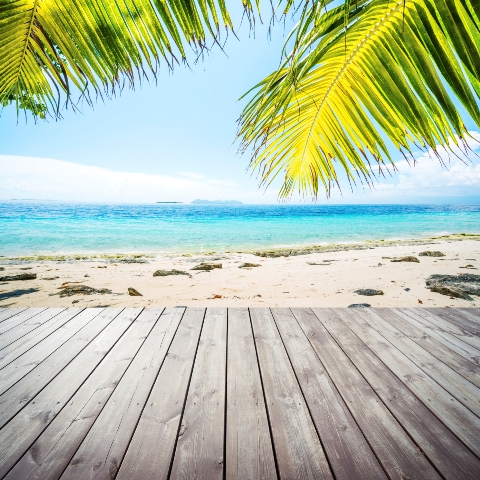 A booming number of Britons looking for a place in the sun are swapping the UK for Italian inland destinations, according to Gate-Away.com, Italy's number one property portal for non-Italian buyers.
Surprisingly, Brits are more likely to opt for the lesser-known Italian hinterland rather than its Riviera, enticed by the secluded havens of peace and tranquillity immersed in Mediterranean vegetation, far from the fuss of the seafront but at a short distance from the beaches. Indeed, the requests for properties located within 10-15 minutes from the coast made up about 83% of all inquiries. Of those requests, 48% are for country homes nestled in lovely gardens or with plenty of space to construct a swimming pool, while 17% already have one.
Nowadays British buyers constitute a real minority in the worldwide renowned Chianti area, but other territories are becoming increasingly popular. In the last years many buyers consider investing especially in Lunigiana, which straddles the border between Tuscany and Liguria, or in Le Marche region with its gently rolling hills dotted by quaint medieval villages, namely San Ginesio or Ripatransone, which recall the lovely Tuscan atmosphere but with more affordable property prices.
Salento has come out as a top destination not only for its hospitality and vibrant cities such as Martina Franca, but also for its cheap solutions including the peculiar Trulli and Masserie plunged in centuries-old olive groves just a stone's throw from blue, crystal clear sea and golden sands.
Click here to view the full exhibitor list for A Place in the Sun Live NEC 2012