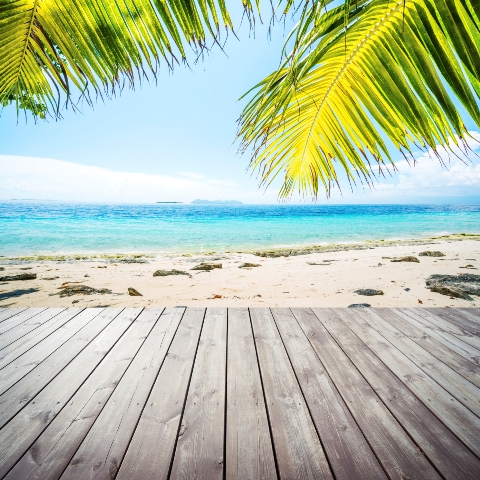 Increasing numbers of expats are relocating to New Zealand according to research conducted by Statistics New Zealand.
Brits are leading the way in terms of foreign emigration, with 5,400 new migrants from the UK, compared with 4,900 from India and 4,800 from China entering between January 2011 and January 2012 and Brits making up the bulk of the 490 new migrants who arrived in New Zealand from overseas in June 2012.
A stable economy and secure job market have made a move to New Zealand an attractive option for many. The huge amount of building work currently taking place in the country, especially in Christchurch, the scene of the 2011 earthquake, has meant that many skilled labourers are entering the country and choosing to stay.
Tony Alexander, chief economist at Bank of New Zealand, said: "Expectations for a quick end to hard times in Europe in particular, but the United States also to some extent, have gone out the window. That means a lot of people are probably thinking more in terms of where would be a good place to bring up their children. I think we are going to see a lot more foreigners coming to New Zealand to live permanently in the coming three years."
Interested in emigrating? Get some inspiration from Brit Pattie Pegler who made the move to New Zealand and now works from the beach!
The Buying Advice Theatre at the next A Place in the Sun Live, which takes place between the 28-30th September 2012 at NEC Birmingham will host a daily emigration seminar chaired by A Place in the Sun Editor Liz Rowlinson. A panel of experts will discuss the ins and outs of emigration from visas to what happens straight off the plane and there will also be a chance to ask your questions. For more information visit our exhibition pages.
Tickets for the show are currently priced at two for £15 and come with a FREE six month subscription to A Place in the Sun magazine
Click here to view the full exhibitor list for A Place in the Sun Live NEC 2012