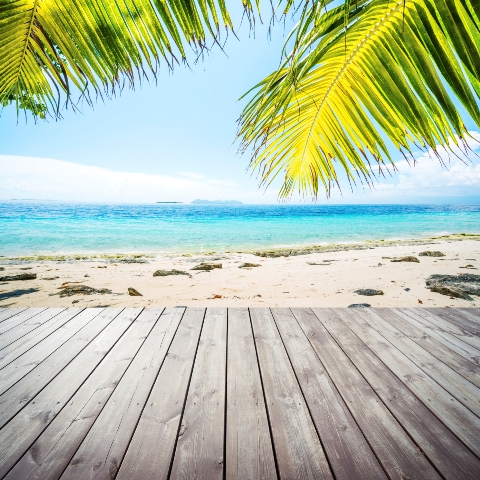 Overseas investors are increasingly looking at property in Malta, with www.maltabuyproperty.co.uk, a UK based online agency specialising in Maltese real estate reporting a 12 per cent increase in enquiries compared to 2011.
The company's Ray Woods believes that the dramatic increases in the value of the pound against the euro, as well as lifestyle reasons, are attracting new buyers to the country.
"Clients say that they are tired of the doom and gloom in the UK and Ireland and many other parts of Europe. They want to relax and enjoy themselves whilst enjoying the fabulous weather and water sports such as diving and yachting. Older clients are looking for retirement or a holiday home. The absence of council tax or any equivalent and savings on heating costs means that those living on a pension have more left over for themselves," comments Woods.
www.maltabuyproperty.co.uk will be attending the next A Place in the Sun Live which takes place at Birmingham NEC from Friday 28th September to Sunday 30th September - with properties starting at around £80,000 and no council tax or equivalent.
They are also offering potential buyers a free checklist to compare Malta with other countries as they tour the show and also free information on setting up your own business in Malta.
Tickets to the show are available priced at two for £15 and come with a FREE six month subscription to A Place in the Sun magazine.
Search for property in Malta
Read our guide to buying a property in Malta