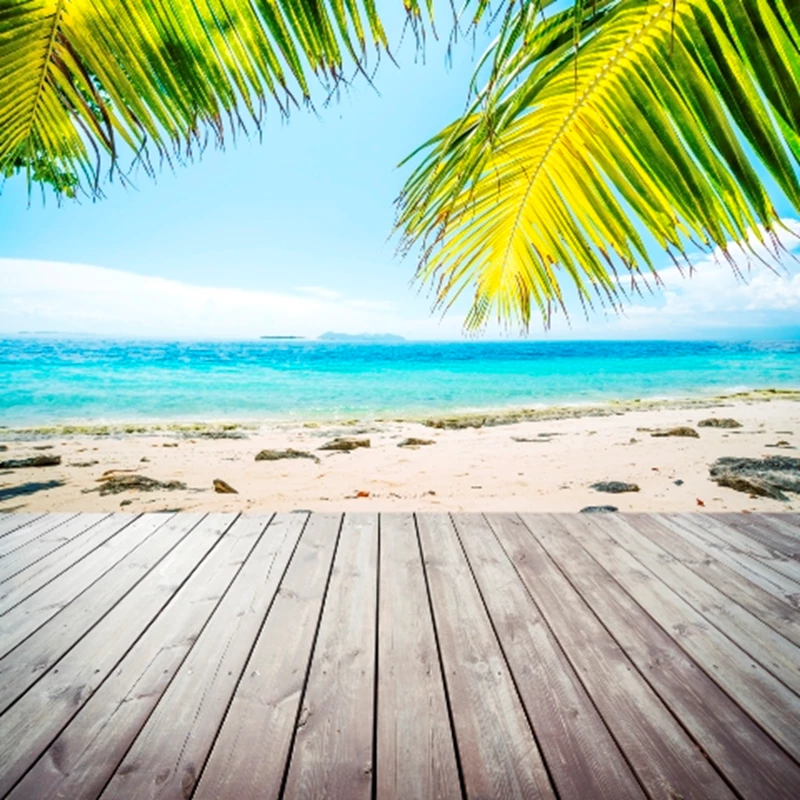 Calling all adrenaline junkies! A 'Disneyesque' US mansion with an attached theme park has gone on sale for $3,000,000.

The 9,245 square feet property, located in Nevada's Boulder City and built in 2004, is an impressive enough buy in its own right, with six bedrooms, seven bathrooms, a wine cellar, an elevator and two family rooms. But it is the private water park in the back garden that is really causing a splash.

Spread over the property's 1.5 acres of land, the park includes a waterslide and a lazy river, plus a waterfall which hides a secret grotto, a huge veranda complete with hot tub and a 20-foot diving pool where future Tom Daleys can get their practice in.
Non water-lovers are also catered for – among the park's more sedate attractions are a tennis court and two putting greens.

There are currently no details available on the home's previous owners, although it appears that they have put it up for sale with some understandable reluctance – the property is a repossession.

Interested in this 'awesomely fun' house? The listing is here
Search for property in the USA
Read our guide to buying a property in the USA
Click here to view the full exhibitor list for A Place in the Sun Live NEC 2012