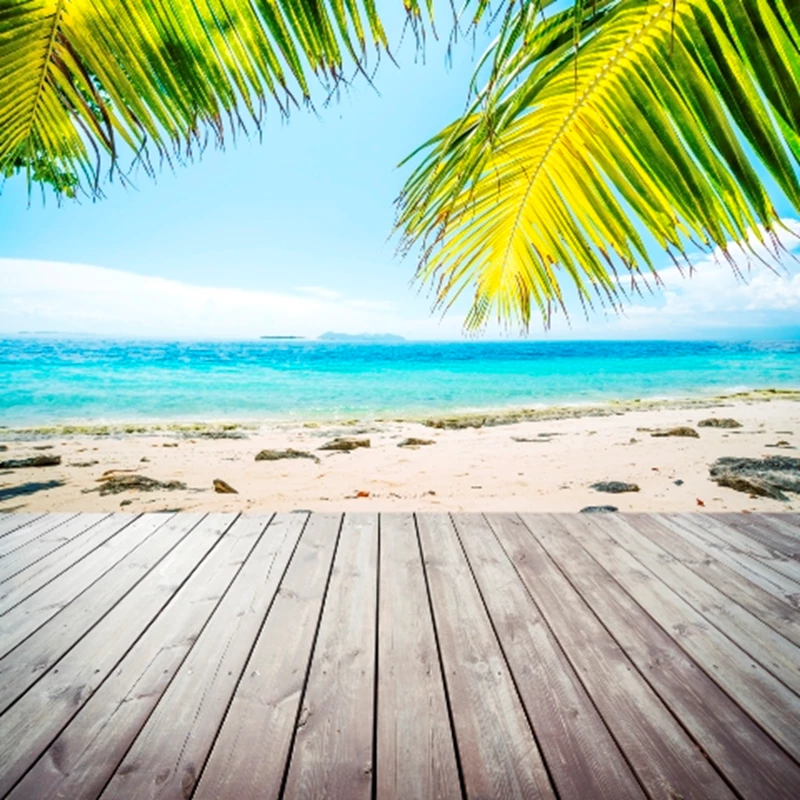 A New York townhouse once rented by Courtney Love has gone on sale for $11.4 million.

The wild child former Hole singer began renting the property in February 2011 for $27,000 a month and moved out a few weeks ago when her lease came to an end. However, her time in the house was anything but smooth. From almost day one Love was locked in a bitter dispute with the landlord over her decision to redecorate, plus some outstanding rent arrears, which saw her taken to court.

The townhouse has a large reception room, a formal living room with two fireplaces, three bedrooms and five bathrooms.
There is also a large basement which has been created to house a huge eat in kitchen, hardwood floors and other design flourishes which earned former owner, the architect Steven Gambrel, a cover story in Elle Decor Magazine.

Corcoran have the listing
Search for property in New York
Read our guide to buying a property in the USA
Click here to view the full exhibitor list for A Place in the Sun Live NEC 2012