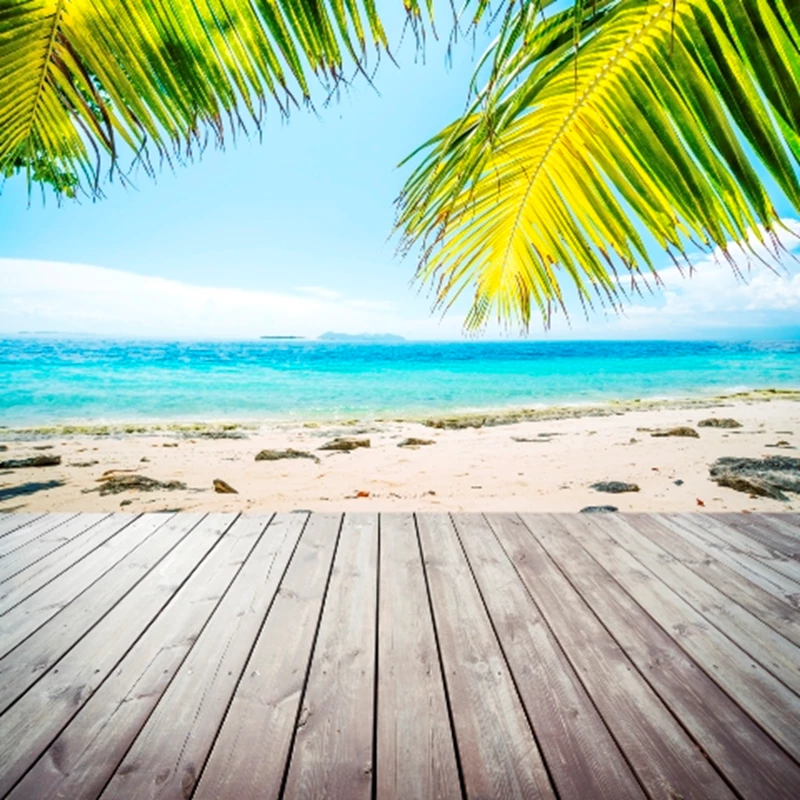 Interest is increasing in Alanya, a Mediterranean resort in Turkey, which has benefited greatly from the Turkish government's decision to open up the country's real estate market to a greater number of non-domestic buyers.
According to the latest figures, 600 overseas buyers have applied for property title deeds in the region since May, when new legislation allowing more overseas property buyers to purchase Turkish property was introduced.
The increased interest in Turkish property among investors is being met with price increases across the country. Figures published by emerging markets analyst REIDIN last week revealed the price of Turkish property continued to climb during July. Nationally, real estate values were up by 2.33 per cent month-on-month, although in Antalya a 3.16 per cent increase was recorded.
Interested in property in Turkey? A Place in the Sun Live, which takes place between the 28th -30th September 2012 at the NEC in Birmingham, brings together Turkish agents, developers and property agents all under one roof. Plus, there will be a daily seminar on buying Turkish property throughout the weekend, chaired by A Place in the Sun magazine's Editor Liz Rowlinson.
Tickets to the show are available now priced at two for £15 and come with a FREE six month subscription to A Place in the Sun magazine. For more information about the show including a list of exhibitors and timetables for our seminar feature areas, visit our exhibition pages.
Search for property in Turkey
Read our guide to buying a property in Turkey
Read our recent feature on the cost of retiring to Turkey