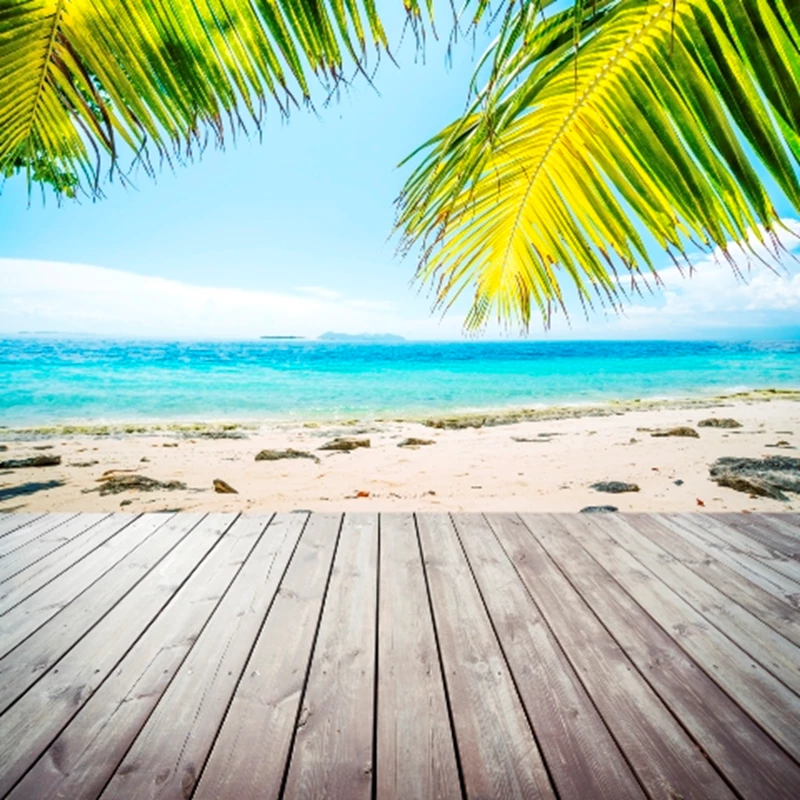 Overseas property investors are being advised to turn their attention towards Florida, where investment properties are delivering an immediate income and high rental yields.

Many property experts now believe that the Floridian property market is beginning to recover, backed up by the fact that the inventory of foreclosures has declined for 20 months in a row and that house prices in almost all major cities in the USA rose by 0.7% in April, the third consecutive monthly rise this year. Plus between March and April 2012, the average foreclosure sales price rose a staggering 5.5%, demonstrating solid capital growth and reinforcing the belief that now is the best time to invest in a property in Florida.

Knight Knox, who market properties in Florida, are keen to steer potential buyers towards Tampa, an area they believe has untapped potential.

As well as being a great place to live, Tampa Bay is also an area with rental potential.
The Greater Tampa Bay area currently has a population of around 4,300,000, placing huge demand on the limited amount of affordable housing. It is also a haven for students, as The University of South Florida is the 9th largest university in the United States and is home to over 45,000 students attracted by the year-round sunshine and beach-side life style.

"Due to the proximity of the university and downtown Tampa, the demand for high quality rental accommodation is strong, meaning Tampa is a prime location for investment," commented Matt Lavin, Senior Property Consultant at Knight Knox International.

The company is currently marketing property at Equestrian Parc, a stylish gated community of condos with hotel style facilities which will generate 9% NET immediate returns. Condos are priced from as little as £49,995 and cost only £3,000 to reserve. For more information contact Knight Knox International on +44 (0)161 772 1370.
Search for property in Florida
Read our guide to buying a property in USA
Read our top tips for a successful Floridian relocation