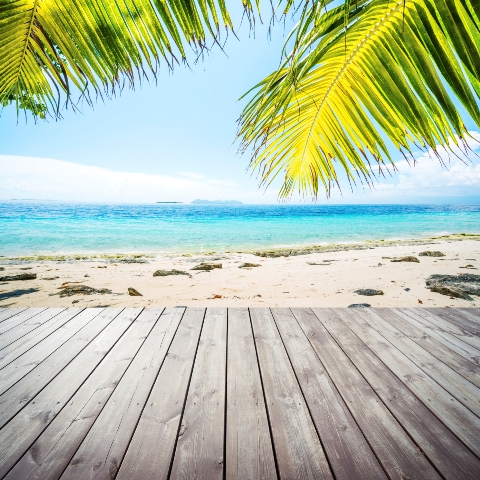 Already a leading tourist destination, Orlando is set to receive even more of an investor boost with the addition of a new Medical City in Orlando, which will increase investment and jobs in the area when it fully opens in the autumn.

The new centre will be home to the largest medical services concentration in all of the United States including the Nemours Children Hospital, University of Central Florida College of Medicine, Burnett School of Biomedical Sciences, Orlando Veteran's Association Medical Hospital, Sanford-Burnham Medical Research Institute and the University of Florida Research-Academic Dental School.

These state of the art facilities are expected to be a draw for those thinking of retiring to Orlando, for whom medical issues will be a concern. Plus, the redevelopment of the area into a high-class residential enclave means that increasing transport links and the construction of world-class golf courses and new roads mean that the area around the medical centre is becoming increasingly popular.

"The medical cluster is going to add tremendous value to Central Florida," comments Gerald Kominsky, professor at UCLA School of Public Health and director of UCLA Centre for Health Policy Research.

"Over time, this will continue to attract high-level, high-quality medical professionals and researchers. The community will benefit as many synergies happen between medical institutions when they are all in close proximity."

Fusilier Realty Group is full service agency offering residential real estate, property management complete with concierge services, commercial real estate and business development in the area around the new Medical City. The company are selling a four bedroom, five bedroom Mediterranean style condo on a golf course development near the new medical complex for £700,000.
For more about this and other property in Orlando, visit the company's website, and read the in-depth feature in the next issue of A Place in the Sun magazine, out on 30th August.
Search for property in Florida
Read our guide to buying a property in USA
Click here to view the full exhibitor list for A Place in the Sun Live NEC 2012