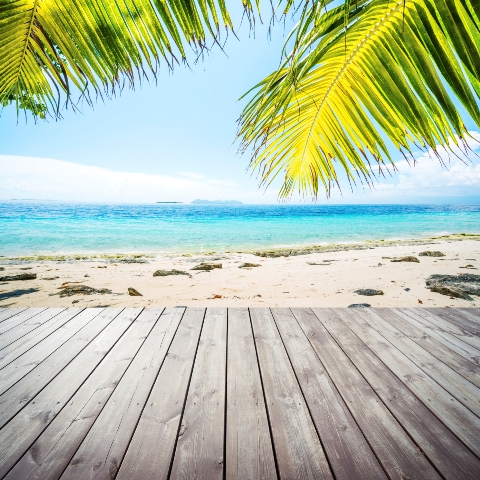 The median price that property in Orlando fetched rose by 15.74 per cent in the first six months of the year, from $108,000 in January to $125,000 in June, according to the latest figures released by the Orlando Regional Realtor Association.
When compared to January 2011, the median price has increased 31.72 per cent. All types of property in Orlando experienced increases in June, with the median price of short sales increasing by 10.61 percent, while the median price of foreclosures increased by 7.38 percent and normal sales increased by 2.06 percent.
Many property experts believe that the rising median sales prices mean that the market is beginning to swing in favour of the seller for the first time since the start of the global economic recession.
"In addition to across-the-board increases in median price, we are experiencing an increase in the number of homes selling for at or above listing price," says the Orlando Regional Realtor Association's Chairman Stephen Baker, of RE/MAX Central Realty. "Buyers are clamouring for quality homes - more than 43 per cent of all sellers in June sold their homes for the asking price or even higher."
"Our inventory is so low that we now have only a 3.32-month of supply, which has not been seen since the red-hot sellers' market in 2005," added Baker.
Search for property in Florida
Read our guide to buying a property in USA