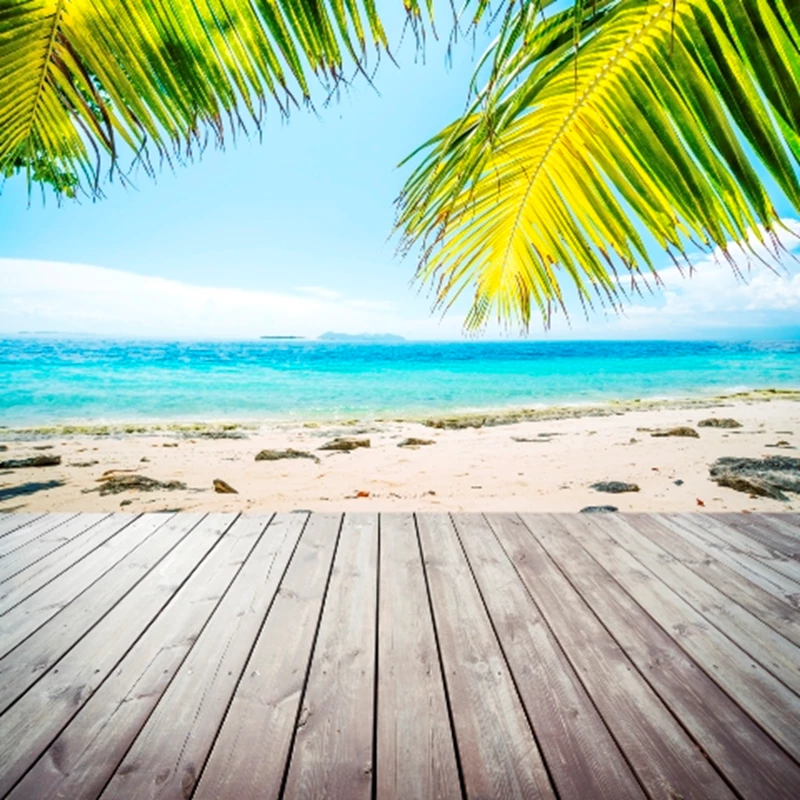 House-hunters who have previously been priced out of taking a bite from the Big Apple are being targeted by New York Mayor Michael Bloomberg, who has announced a new competition for the design of a series of affordable 'micro apartments' – one or two bed flats which will measure just 275 to 300 square feet.

The adAPT NYC Competition aims to provide affordable city centre accommodation to smaller sized households, with innovative design ideas being encouraged to make sure that the small square footage is maximised to provide a practical living space and that each of the apartments will be able to contain both a kitchen and a bathroom. The initiative is part of Bloomberg's 'New Housing Marketplace Plan', a multi-billion dollar initiative to finance the creation of 165,000 units of affordable housing by end of 2014.

Currently zoning regulations do not allow the construction of an apartment filled with units this small. However, these are being waived for the competition's initial trial project at 335 East 27th Street in the Kips Bay neighbourhood of Manhattan in the hope that New York City will get approval to construct more of these type of properties.

"Developing housing that matches how New Yorkers live today is critical to the city's continued growth, future competitiveness and long-term economic success," said Bloomberg. "People from all over the world want to live in New York City, and we must develop a new, scalable housing model that is safe, affordable and innovative to meet their needs."

Entries for the competition must be in by September 14th 2012.
Search for property in New York
Read our guide to buying a property in USA