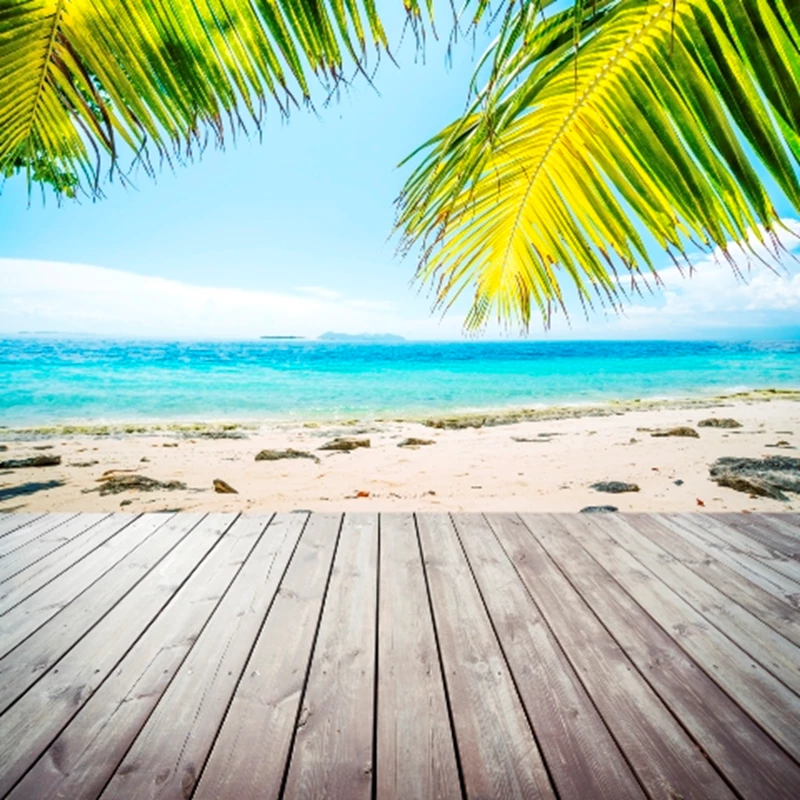 Actress Gwyneth Paltrow and singer husband Chris Martin are not known for their lavish rock and roll lifestyle or wild spending sprees. However, it seems they couldn't resist adding a new build Los Angeles ranch to their property portfolio this month, at a price of $10.45 million.
The property, in the swanky Westside of the city, is less than a year old and was originally listed for $11.96 million last September. With six bedrooms, huge amounts of entertaining space and 'sprawling grounds lined with shady sycamore trees', there is plenty of room for the couple's children Apple, eight, and six-year-old Moses.
Inside photographs of the pad show dark wooden floors, white-washed walls and floor-to-ceiling windows, plus, there is a grey and white 'country themed' kitchen, where Gwyneth will be able to dream up recipes and top tips for her lifestyle blog GOOP.
Despite paying so close to the asking price, it is unlikely that the couple will be losing any sleep over their investment. The Sunday Times Rich List 2012 recently pegged their combined wealth at around $114 million.
Search for property in USA
Read our guide to buying a property in USA