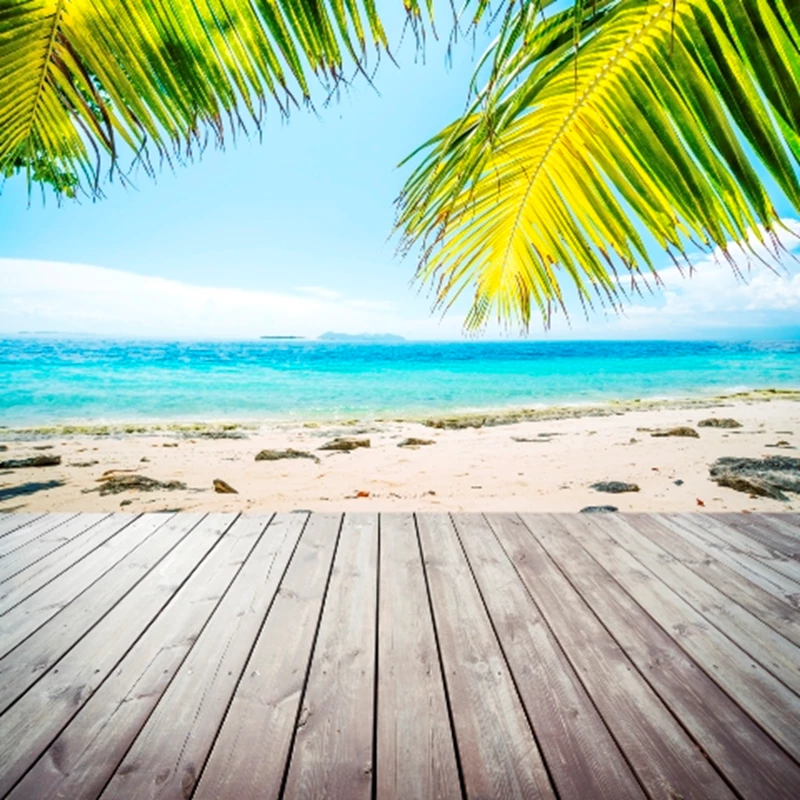 The childhood home of Walt Disney is now on the market for a reduced price of just $179,000, having failed to sell for over a year.
Disney was born in 1901 on the second floor of the house, located in the Hermosa neighbourhood of Chicago which was then a brand new area of the city, and lived there for the first four years of his life before relocating with his family to Missouri.
The now slightly tired looking family home was built by his father, a carpenter, and has a timber exterior, hard wood floors and recently refreshed windows. For the purpose of the sale the property has been divided into two self contained flats – a one bed and a two bed.
Despite interest, potential buyers have been unable to secure funding, leaving the house unsold for over a year. A proposal to turn it into a cultural centre where young people could take art lessons has also failed due to lack of funding.
Campaigners have also been thwarted in their bid to have the house recognised for landmark status, having faced opposition from the Committee on Historical Landmarks. The Committee voted down the proposals after many members expressed reluctance to honour Disney in light of his anti-Semitism. Even without official recognition the house is still visited by Disney fans on a regular basis.
Search for property in Chicago
Read our guide to buying a property in USA