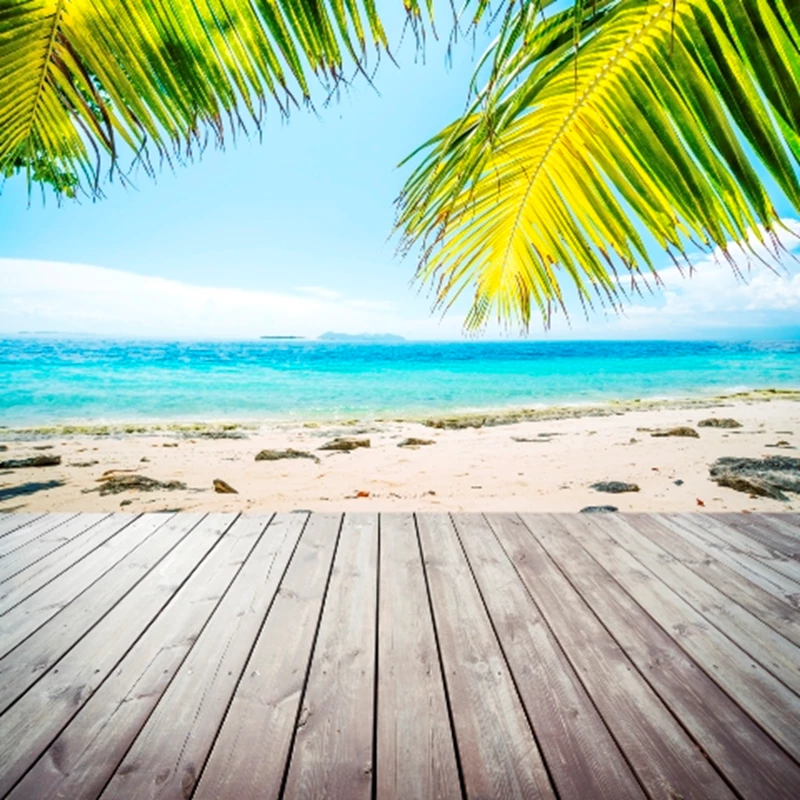 New homes in America sold at their fastest pace in two years in the month of May, suggesting that the modest recovery seen by the housing market is continuing.
According to details published by the US Commerce Department, sales of new homes increased 7.6 percent in May from April, the fastest growth since April 2010.
New property sales were mainly concentrated in the Northeast and South of the country, where they rose by 36.7% and 12.7% respectively.
Even though the number of new homes sold annually is less than half of what economists consider to be healthy, there are other signs that the market is beginning to bounce back, not just with the purchase of new homes but also existing property.
The sale of existing property, especially in popular investment areas such as Florida, is also growing, with a 9.6% rise in the numbers investing in these types of homes between May 2011 and May 2012.
Overall, local agents believe that the housing market is beginning to show signs of recovery. More homes are being constructed throughout the country as builders begin to grow confidence and mortgage rates have also plunged to the lowest levels on record, making home buying more affordable.
Property prices still remain low, although they are starting to stabilise. These gains have come even in a sluggish job market.
Search for property in USA
Read our guide to buying a property in USA