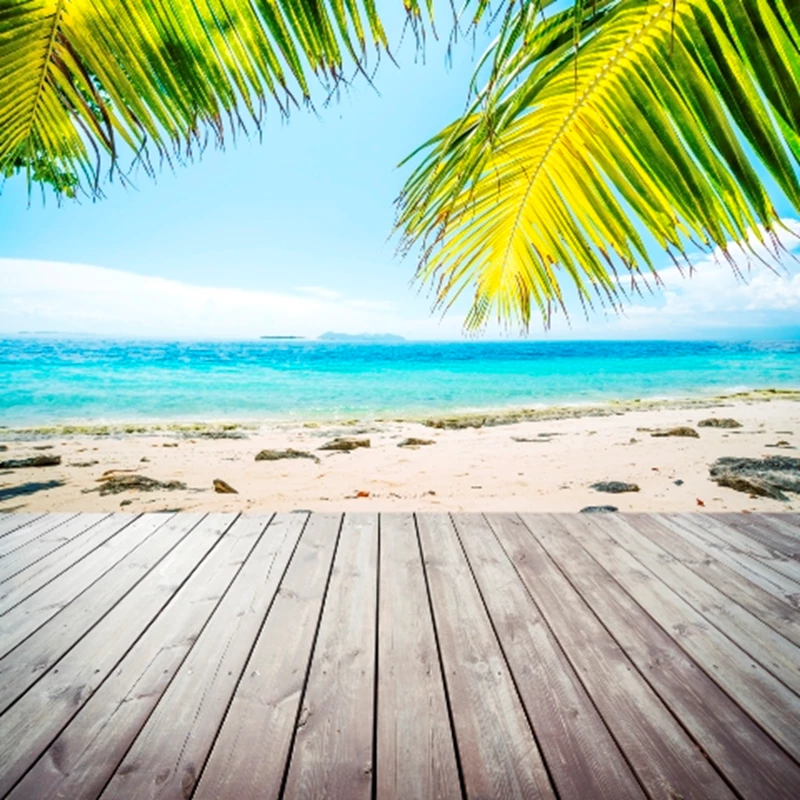 Investing in property in Mallorca has many benefits, according to a local real estate developer.
Marc Pritchard, Sales and Marketing manager of Taylor Wimpey de Espana, commented: "The stunning Balearic Island offers a wonderful quality of life and superb properties that are so often desired by tourists and potential homeowners."
Pritchard also highlighted the island's strong year round rental market as a reason why overseas property hunters should consider a Mallorcan investment.
Events such as the Superyacht Cup, which has recently taken place on the island, greatly increase the rental potential of property on the island, and especially property in a central location close to the marina. Pritchard was keen to remind potential buyers to research and capitalise on calendar events which could cause rental levels to spike at certain points in the year.
The island has also been named by the Independent as an excellent option for those looking to buy a property in Spain. Mallorca has not suffered the over development of other popular Spanish areas thanks to its government's restrictions on building and therefore property has held its value and the market has not become saturated with unsold homes, noted the paper.
Tempted by a move to Mallorca? Read a case study from someone who has done just that - Justine Knox, a home stylist.
Search for property in Spain
Read our guide to buying a property in Spain