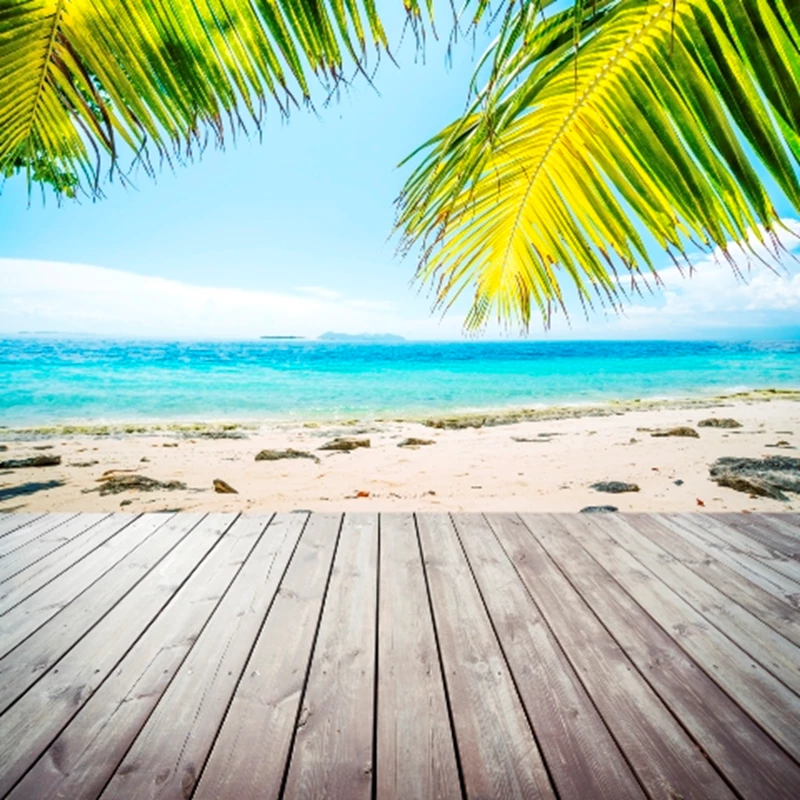 I came to Mallorca with my parents in 1984 because they ran a small hotel in Cala Mayor
It's a beautiful island which offers everything: the climate, healthy environment, great beaches and fantastic restaurants. I met my husband here and we ran a scuba-diving centre here for a while, before deciding it was incompatible with starting a family.
In Mallorca I'm also seeking a niche to exploit – or a gap in the market and I started off with a kids' designer clothes boutique in Puerto Portals before moving into home-staging
Home staging (or house doctoring) originated in America and became fashionable in London when I trained there in 2004 with its well known proponent, Ann Maurice.
I loved the concept of transforming and improving homes.
We used it to good effect after renovating two ruined houses we bought in Andratx. We knocked the neighbouring properties together and then sold them on at a healthy profit.
Home-staging is a tool for people selling their homes
The idea is to present a property in its best possible light to help it sell or rent by setting it apart from similar properties. You can use it whether you have one-bed apartment or a ten-bedroom mansion. First you consider the first impressions, or kerb appeal – this does matter. Then you depersonalize it so you don't risk offending any potential buyers. You see to any repairs, clean and de-clutter it and then you style it.
Styling means enhancing the good points and disguising the bad ones
This can involve using colour, layout and pieces of furniture to present the right image.
Home-staging works best in a challenging market
When Mallorca's property market was booming in the mid Noughties, it wasn't ready for house doctors. Apartments were selling fast, it was a seller's market. So I began to move into home-styling which is aimed at buyers, helping them prepare a property they've just acquired.
Home styling is essentially interior design, equipping a property with everything from the cutlery to vases of flowers
We meet the owner, come up with a furnishing style then source all the pieces to create the look. The cost starts at around €15,000-20,000 for a one bed apartment.
Finding the right furniture on the island was often a problem so we set up our own online furniture store and set up a shop-showroom in Santa Ponsa.
I'd spend ages trawling across Europe to find items – such as Italy and Scandinavia – and couldn't supply my business unless I set up a showroom (www.furnishyourhomeonline.com).
We live in a finca in Algaida with our children Jack, 11, and Marisa, 13
They attend a trilingual school and languages will be a great asset to them as they will speak Spanish, Catalan, English and German. We love the outdoor lifestyle, having plenty of space and eating al fresco whenever possible. Most weekends we go boating, scuba-diving or walking.