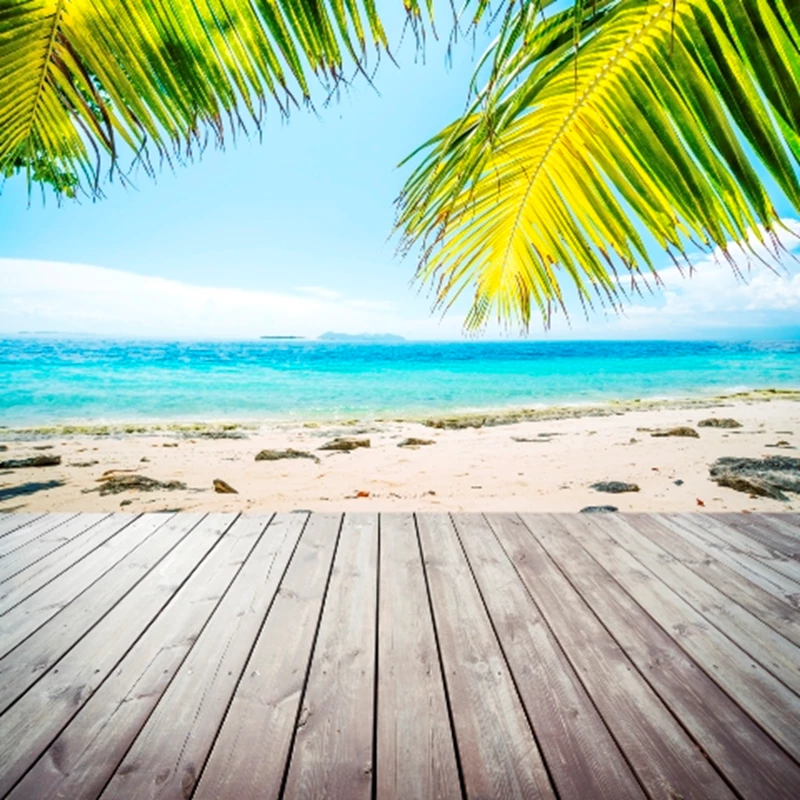 Hong Kong has been named by the Telegraph newspaper as the best city investment spot in the world.
The region, favoured by the super rich, has seen the price of luxury property prices rise by 80% since 2008 making it one of the most expensive locations in the world, and also one of the fastest growing. However, there are still areas where investment is possible.
Savills highlights the eastern New Territories as an area where the luxury lifestyle can be purchased at a much cheaper rate. Houses in this part of Hong Kong have risen by 65% and a house with views and a garden averages around £1,100/sq.ft compared with £2,500/sq.ft in Southside district on the Island. "The discount is sufficiently steep to allow more room for growth over the coming years, particularly as access improves." notes Savills
The other cities making up the top ten list were Moscow, Sydney, Paris, Mumbai, Shanghai, New York, Tokyo, Singapore and London.
The news that Australia is making its visa entry system easier for expats means that the addition of Sydney in the list may attract increased investor attention. Darling Point, Elizabeth Bay, Watsons Bay, Point Piper, Woollahra, Bellevue Hill, Vaucluse, Centennial Park and Double Bay were named as the most popular locations in the city by the newspaper.
Search for property in Hong Kong