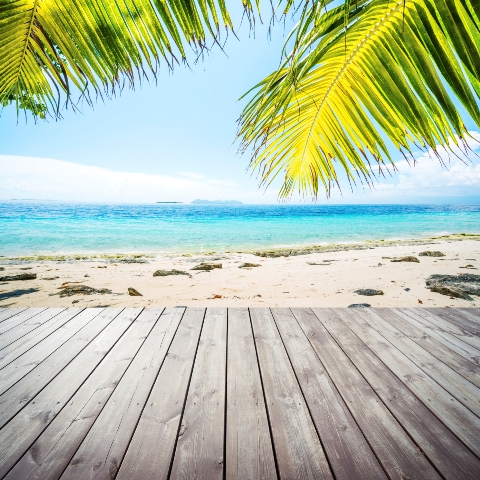 Those looking to emigrate to Australia will be pleased to hear that the Australian government's Department of Immigration have reduced the 'pass mark' for Brits looking to get a visa to migrate down under from 60 down to 65 to help attract more skilled workers to the country.

Emigrating to Australia has been notoriously difficult over recent years, with factors such as your net worth and family history being taken into accounts alongside your occupational skills and qualifications.

Paul Arthur, director of leading UK-based migration specialists The Emigration Group, "Australia is conducting one of its biggest migration drives in 40 years and the reduction of the pass mark is part of this initiative, which will make it easier for Brits to get a visa to live and work down under."

This is just one of a number of reforms being put in place which will come into force on the 1 July.


It follows shortly behind the recent creation of the SkillSelect scheme, which has already been updated to add the new occupations of Optometrist, Computer Network & Systems Engineer, Mining Production Manager and Metallurgist (that's a specialist in metal plating and alloys to you and me). These roles are added to an already-long list that also includes more traditionally transferable skills such as healthcare professionals, teachers, accountants and construction engineers.

Under this new scheme it will be easier for Brits to apply for a visa even if they don't have an employer to sponsor them. Migrants will have to complete an (EOI) Expression of Interest and will then be assessed on their skills and attributes and those with the required skills will be invited to submit a skilled visa application.

Paul said: "For anyone considering emigration now is the perfect time, there are substantial job opportunities in Australia and with the correct help an excellent chance of making a successful visa application."

He added: "It's not just the great career and business opportunities Australia offers, it's regarded as one of the best countries in the world for quality of life. The country offers a combination of affordable housing, stunning scenery, fantastic weather and a much better work / life balance. All this is a strong pull for Brits looking for a change of lifestyle."

A Place in the Sun TV presenter Amanda Lamb agrees. Back in 2009 after filming an entire series of A Place in the Sun: Down Under in the country she wrote "Moving to Australia could be one of the best things you've ever done. Why don't you book a ticket and go and check it out?" Read her article here.

For more information about emigration to Australia The Emigration Group is holding a seminar in the Daresbury Park Hotel in Warrington on Sunday 14 July. For more details on this or emigration visit their website.
Search properties for sale in Australia or read our guide to buying a property in Australia.