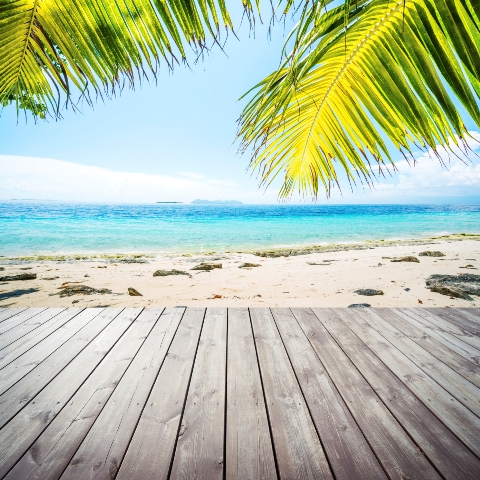 Research released by the Foreign and Commonwealth Office has found that four in ten Brits approaching retirement age are considering a move overseas.
Problems with pensions, an erosion of people's savings and the country's economic struggles, as well as the dreary weather, were all named as reasons why a growing number of British retirees are considering seeing out their lives in an overseas property.
Mike Saunders, Marketing Director at Snobby Homes, which markets property in Western Crete, believes that with a relatively small outlay, British retirees can enjoy a lifestyle they would struggle to afford in England.
"Here in Crete residents enjoy 320 sunny days a year, mild winters and a lower cost of living than the UK, meaning you can enjoy a comfortable lifestyle on an income of only £1,000 per month. The weather is still wonderfully warm and sunny, the island is safe, the day to day living costs are low and you can claim your UK pension. You are also entitled to free healthcare" he commented.
Based on being able to sell your home for £350,000 plus income from savings, interest and pensions, Saunders believes that it is possible to keep a property on in Britain while also buying a new detached villa in Crete for around £100,0000.
"None of us is getting any younger. Why scrape along in the UK when you can own a home out here and enjoy life to the full? I moved out here many years ago with my family and have never regretted our decision. Why not come out and join other ex-pats then you really can, in your "silver years", have your cake and eat it" he added.
Read our guide on ten things to think about when buying a retirement property