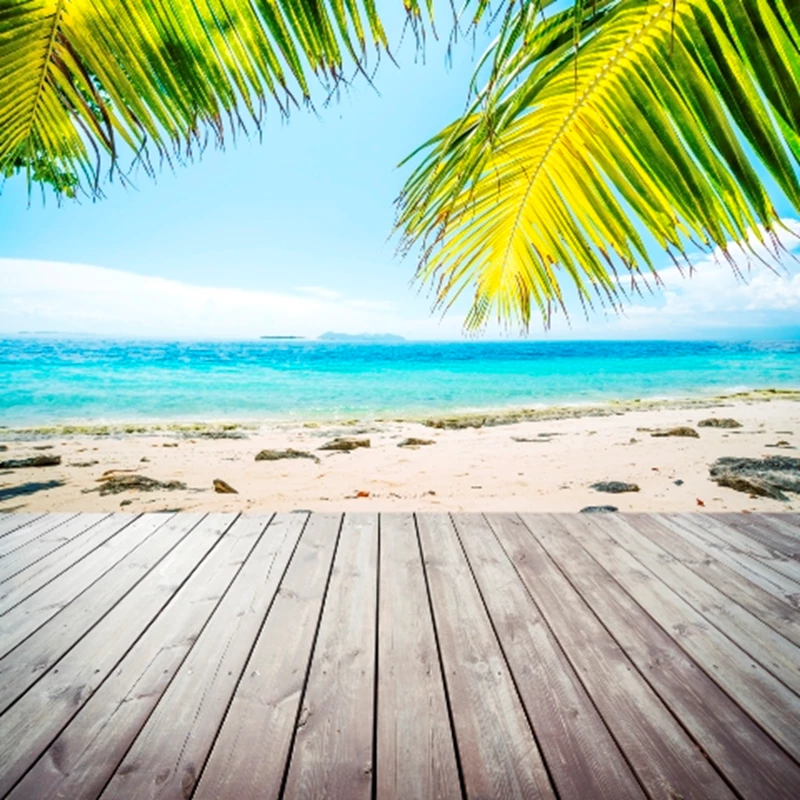 Sales of property in California posted gains for the third month in a row according to the latest figures from the California Association of Realtors.

"California property sales were strong in May, continuing the gradual recovery of the California housing market," said C.A.R. President LeFrancis Arnold. "First-time buyers are recognizing that the housing market has hit bottom and are now seeing a sense of urgency to take advantage of ultra-low interest rates and advantageous home prices. Additionally, trade-up buyers are returning to the market after sitting it out for the past few years to get in on favorable home prices."

The amount of sales rose by 21.5% from May 2011, reaching the highest sales numbers since February 2009, when 598,770 homes were sold. House prices also appear to be stabilizing, with the median home price posting both month-over-month and year-over-year gains for the third consecutive month. The statewide median price of an existing, single-family detached home was $312,110 in May, the highest since September 2010.
The growth in property prices and increased desire for property is being attributed to the strong amount of sales in coastal areas, especially in San Francisco Bay where the amount of available jobs are higher than elsewhere in the state and the economy is growing at a faster rate.
Search for Californian property
Read our guide to buying a property in the USA