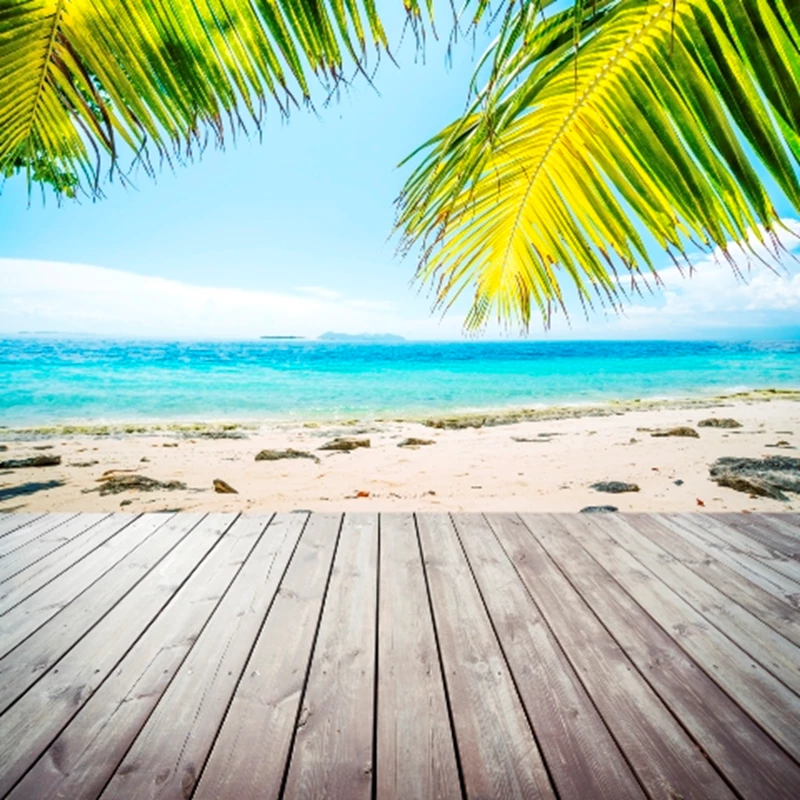 While there has been plenty of speculation about whether the American property market is starting to recover, it looks as if the upturn may finally be here, with several reports out this week showing improvement across the country.
"For those with good credit, we've never seen better housing affordability conditions or market opportunities," the National Association of Realtors declared this week. And this doesn't seem to be hyperbole. Property prices are currently still cheap but the market is showing much needed signs of recovery, good news for investors.
As prices begin to creep back across the country, having risen every month for the last three months, new building projects are also taking hold. 717,000 new projects started up across the USA last month, up 2.6 per cent from March.
Foreclosure rates are also falling throughout the country as banks work to clear the backlog. Filings in April dropped 14 per cent from last year, the lowest they've been since July 2007.
Overall, agents and developers are positive about the market's future, especially as overseas property buyers continue to flood into market.
"Positive data from the USA, a return of the feel good factor on that side of the Atlantic and panic in Europe are all conspiring to deliver us more enquiries for US property and associated US investments than at any time since 2006," commented CEO of US Property Hotline Tony Halsall.
Search for property in America