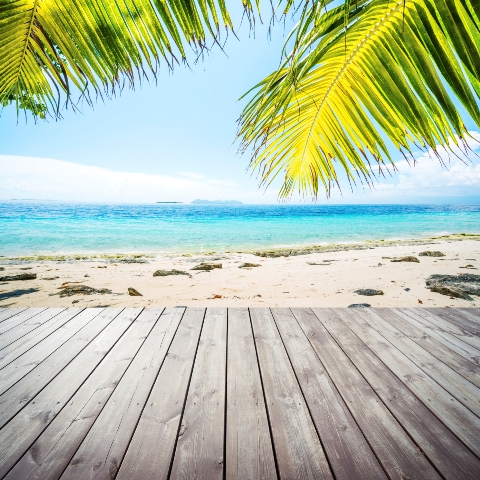 US mortgage rates have fallen to record lows, with 30-year and 15-year fixed loans both tumbling in price, offering more incentive for overseas property hunters to make an American investment.
30-year rates dropped to 3.84 per cent, according to Freddie Mac, beating February's previous record of 3.87 per cent, while the 15-year loan rate fell to 3.07 per cent, even lower than the 3.11 per cent that was reached just three weeks ago and the lowest since long-term mortgages began in the 1950s. Overall, mortgage rates have stayed below 4% since the end of 2011.
Despite this property in the USA is struggling to sell, as many potential buyers fail to qualify for loans or afford deposits, and investor confidence is low.
"Unfortunately the economy appears to be sputtering again and that doesn't foster the kind of confidence needed for consumers to want to take on what is one of life's biggest financial obligations," said Keith Gumbinger, Vice President of mortgage information site HSH.com.
Search for property in the USA

Read our guide to buying a property in the USA

Read our top tips for relocating to the USA