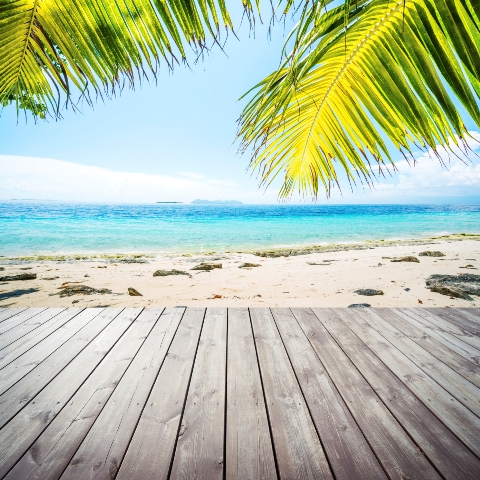 Texas is now home to the fastest growing cities in America, as demand for property in Austin and other expanding metropolises continues to rise.
According to local realtors, buyers are snapping up properties for the full asking price, often only two days after they have been listed. Cheap property prices and companies such as Apple increasing employment opportunities mean that the Texas property market is now proving popular with locals and overseas property hunters on the lookout for a bargain.
The rise in demand is being matched by growth in many of the state's cities. Austin has recently been ranked as the America's fastest-growing city by Forbes for the second consecutive year and had an economy which is expected to grow at 6% a year until 2016.
Dallas-Fort Worth, Houston and San Antonio are also named by Forbes as fast growing cities.
Daniel Fisher of Forbes comments: "As usual, Texas dominates our list of the fastest-growing cities, with Dallas-Fort Worth, Houston, Austin and San Antonio all in the top 10. Seven of the top 10 cities are in the South, supporting the idea that low taxes and inexpensive real estate are still drawing jobs and economic activity from other parts of the country."
Search for property in USA
Read our guide to buying a property in USA