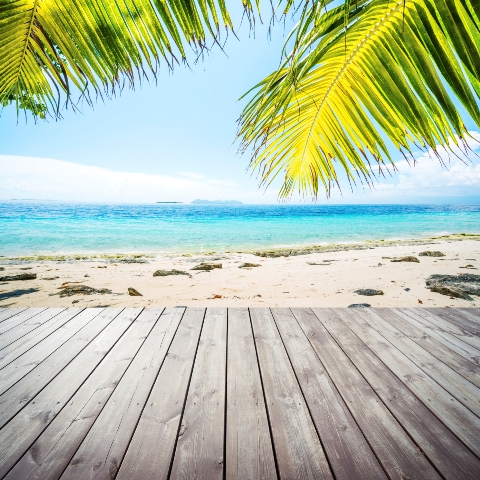 A Floridian property sitting on the site of Richard Nixon's former compound has gone on sale for $15 million.
The interior of the 8,000 square ft property is suitably impressive with seven bedrooms and seven bathrooms, a patio with pool and spa, formal dining rooms, a 'gourmet' kitchen, a grand wood panelled den and library with fireplace. However, it is outside that the property really becomes befitting of a former President (even one as controversial as Nixon). The sale includes a private street, helipad, and a private beach. Yes, a private beach.
Although the house itself is not original (the property that housed Nixon was a lot smaller and a lot less grand) the compound is still touched with some pretty impressive history. Nixon visited the compound (known as 'the Florida Whitehouse') over 50 times during his presidency, including hiding away here during the Watergate scandal and conducting some of the initial meetings ahead of his interview with broadcaster David Frost, detailed in the film Frost/Nixon.
Scenes from the film Scarface were also filmed in an around the compound in the Key Biscane area.
Douglas Elliman has the listing
Search for property in the USA