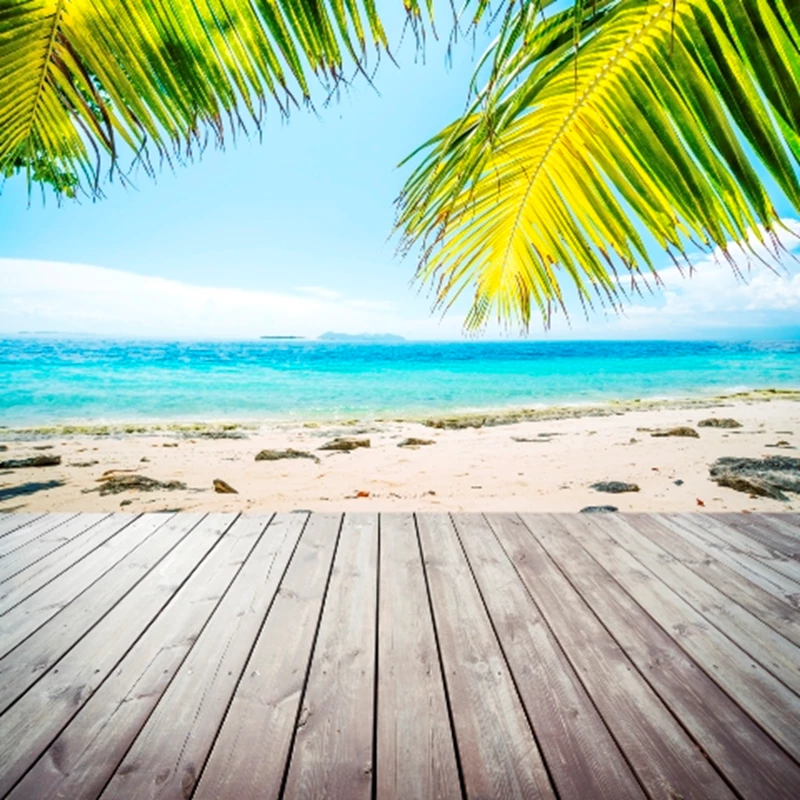 An LA mansion rumoured to be the location of secret romantic trysts between Marilyn Monroe and John F Kennedy has gone on sale for $12 million.

The Farralone Estate, which sits within a 13.5 acre estate on a nature reserve, was built in 1951 by Pereira & Luckman, the architects who also designed the Kennedy Centre, The Transamerica Pyramid building in San Francisco and worked on the master plan for the City of Beverly Hills.

It was once owned by Frank Sinatra who would throw huge Hollywood-style parties at which Monroe and the then President were frequently guests. Monroe would apparently entertain a "frequent presidential visitor" at the Farralone Estate's cosy guesthouse.

Whether the rumours are true or not, the property has plenty of star power. Prior to Sinatra renting the property, it belonged to Chase Manhattan Bank heiress Dora Hutchinson who entertained the likes of Ava Gardner, Lucille Ball, Judy Garland and Vicente Minnelli there.
The main house is packed full of glass walls and has a 10,000 square footprint as well as four bedrooms and five bathrooms, parking for 200 cars, a gallery, three private offices with a conference room and a gym.

The home's guesthouse, where Monroe allegedly stayed, is a more modest 1,000 square feet, and though it only has one bedroom and a bathroom, it boasts its own pool. Elsewhere the property benefits from a vineyard and equestrian trails.

Find out more about the property here
Read our guide to buying a property in America