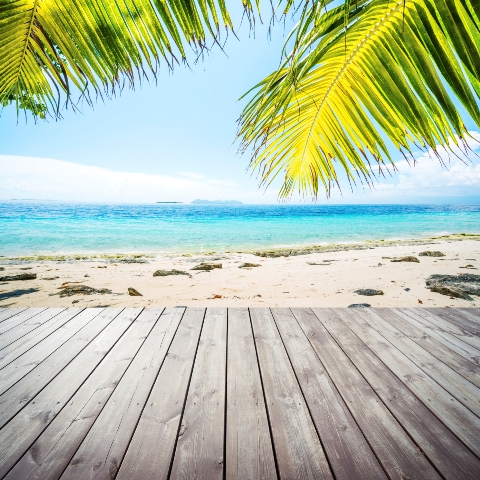 It's unlikely that the Obamas are planning on selling up anytime soon, but just in case they're thinking of moving on, a new infographic from real estate firm Motovo has revealed that the White House could expect to fetch $110 million on the open market.
The property was valued by local agents The Koitz Group, who analysed other luxury property in the area to reach their valuation. At 55,000 square feet, the house at 1600 Pennsylvania Avenue has 132 rooms including 35 bathrooms and amenities including a swimming pool, jogging track, a tennis court, bowling alley and cinema. "This would be an extreme luxury home." commented The Koitz Group's Jason Koitz.
The infographic also looked at what the White House would fetch if it was located in other parts of the US. Based on the average price per square ft of property in Manhattan, the house could expect to fetch $387 million if it was on sale there, compared to a market value of $44 million in Chicago.
The White House would carry the lowest asking price in Houston, Texas, with a price of $20 million, and would only be listed for $39m in Miami, where the average value of real estate per square foot is just $709.
Search for property in USA