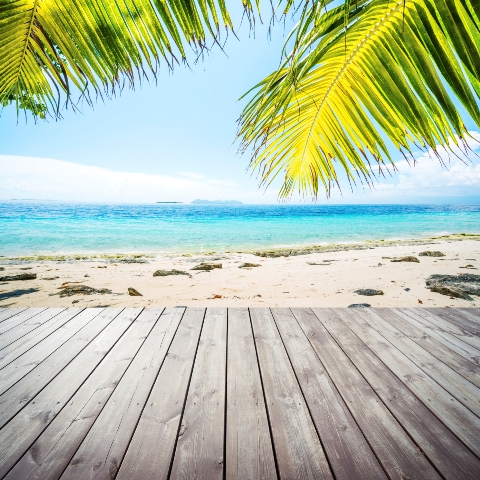 Research from the National Association of Realtors has found that property prices rose in 50% of US cities in the first quarter of 2012.
The median sales price of US property increased from a year earlier in 74 of 146 cities measured. In comparison, in the fourth quarter of 2011 only 29 areas recorded price increases.
Realtors now believe that the US property market is showing signs of bottoming out as improving employment prospects and mortgage rates hitting record breaking lows begin to encourage buyers back to the market. At the end of March, 2.37 million previously owned homes were available for sale, 22 percent less than a year earlier.
The best-performing area was Cape Coral, Florida, where prices increased 28.1 percent from a year earlier. Prices were also on the rise in Grand Rapids, Michigan (19%); Palm Bay, Florida (16.9%); and Erie, Pennsylvania (16.6%).
Despite this, some areas were still struggling. Kingston, New York, had the biggest decline, with the median selling price tumbling 22 percent in the quarter. This was followed by Stamford, Connecticut, with an 18 percent decline; Mobile, Alabama, at 14.7 percent; and Atlanta at 12 percent.
"The housing market is still depressed but overall it had a good quarter," said Patrick Newport, an economist at financial forecasting organisation IHS Global Insight.
"We're on the mend but it's still something that will take two or three years before we're back to normal." he added.
Search for property in the USA