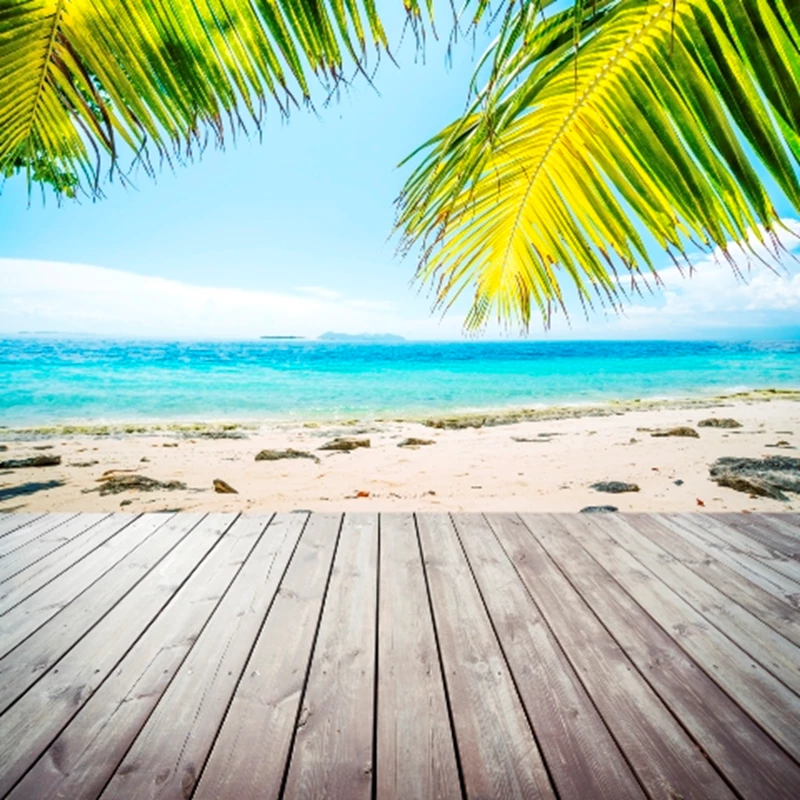 Investors looking for an undiscovered gem should look to Gozo, according to one local agent.
The smaller sister island of Malta, Gozo offers an impressive rental return for investors, with tourism in both Malta and Gozo having witnessed strong growth in the last 4 - 5 years from across Europe, Scandinavia, the Middle East and even the US - driven by a new network of low-cost air flights.
The island is politically stable, finance is readily available for those looking to purchase property and the economy has been enjoying a sustainable level of growth over the last 10 years that is reflected in property prices, making it well-placed to withstand the current turmoil in the EU.
Of the island's many developments Ray Woods of www.maltabuyproperty.co.uk highlights Tal General in San Lawrenz with its south facing apartments with views 'to die for' in one of the best shore locations on Gozo. Prices start from 220,000 euros for a 3 bedroom apartment – not including finishing costs.
Also popular is the Hal Saghtrija development which is set in just over 3 acres of land, most of which consists of landscaped gardens and cultivated fields. Apartment owners can enjoy the fresh produce from the fields which are part of the property. Prices start from 276,000 euros for a 3 bed apartment.
Woods comments: "Gozo remains an undiscovered haven for many potential investors and those looking for a retirement or holiday home. Its quiet rural location does not appeal to everyone, but for those who seek privacy and relaxation, it is perfect."
Read Richard Way's report on Malta and Gozo
Search for property in Gozo
Read our guide to buying a property in Malta