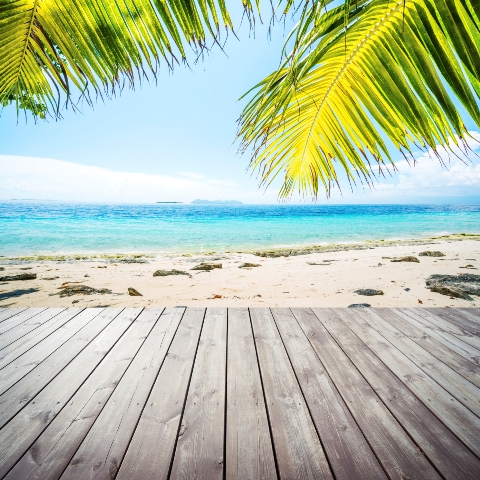 Property in California is now the most affordable it has been since 1988, when the state's Housing Affordability Index was first introduced, according to the California Association of Realtors.
The latest figures from the realtors reveal that Californian property is now affordable to 56% of the state's home buyers, based on a comparison of average earnings with the median house price of a property in the state. This is a rise of 1% from the end of 2011 and the highest percentage since the index began charting the figures. The Association believes that this affordability can be credited to low interest rates and a general decline in house prices throughout the state.

Based on the figures, home buyers needed to earn a minimum annual income of $55,688 to qualify for the purchase of a $276,040 statewide median-priced, existing single-family home in the first quarter of 2012. Monthly payments on the property including mortgage and taxes would be around $1,392, assuming a 20 percent down payment.

San Bernardino County was the most affordable of the state's metropolitan area, with 78 per cent of residents deemed able to afford a median priced family home. In contrast property in San Francisco County was the least affordable, with only 29 per cent of households able to purchase the county's median-priced home.
Search for property in California