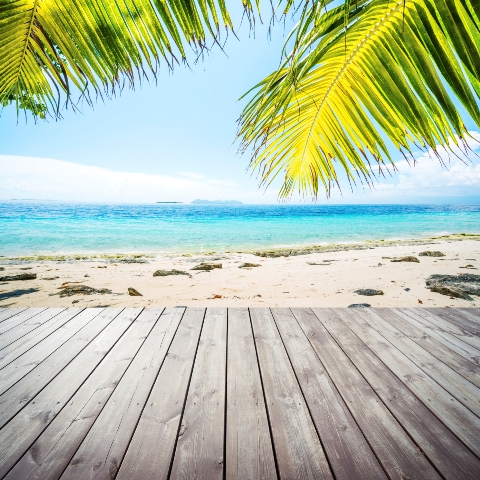 A public opinion research company has found that the notion of the American dream is still very much alive, with 13% of the world's population, or 150 million people, saying that if they were to leave their country and relocate anywhere, they would choose the USA.

Gallup's latest findings on adults' desire to move to other countries are based on a rolling average of interviews with 452,199 adults in 151 countries between 2009 and 2011. The 151 countries represent more than 97% of the world's adult population.
The United Kingdom is the next most popular destination with 45 million expressing a desire to move there, followed by Canada at 42 million.
After that France is the most popular with 32 million, Saudi Arabia with 31 million and Australia with 26 million. Sweden and Russia are the least popular countries, both with six million.
Those who said they were the most keen to migrate to the US were those from China, Nigeria, India, Bangladesh and Brazil. They were attracted mainly because of the "opportunity" that moving to America provided, whether this was the ability to start a new business or reunite with family members who have already made the move.

And America may also be a popular destination for relocation because of its openness. 81 per cent of all Americans told Gallup that their communities are "good places for immigrants" - much higher than other countries surveyed.
Search for property in the USA
Read our guide to buying a property in the USA
Read our ten tips for setting up home in Florida