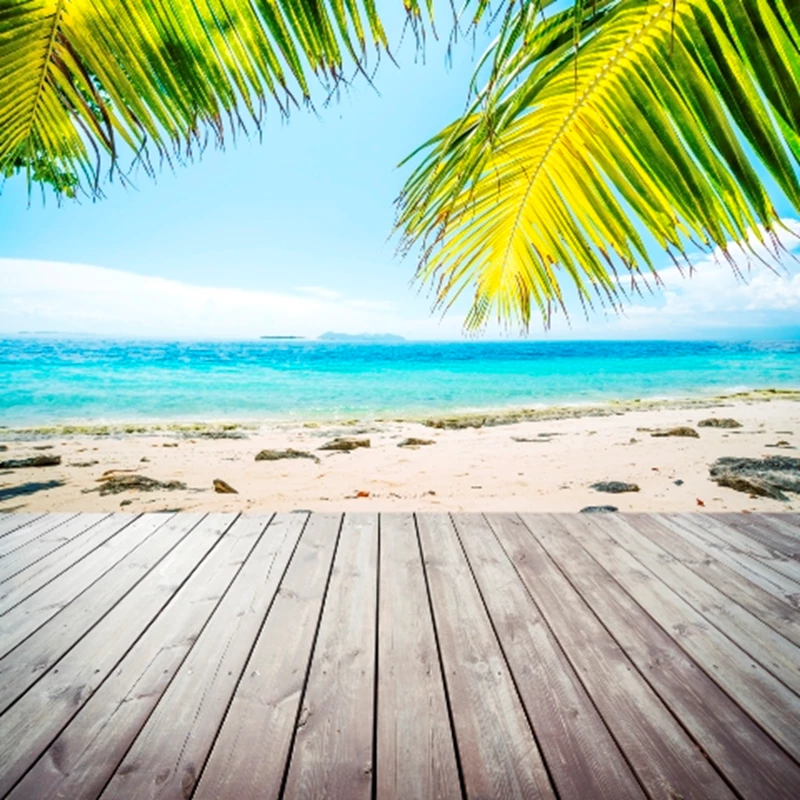 America's real estate market is offering a 'once in a century' opportunity to investors, according to an Australian developer.
Michael Drapac, Managing Director of property investment and development firm Drapac Group, believes that the U.S can offer up plenty of rewards to those looking for a solid overseas property investment. His company are expanding into America in an attempt to make the most of the opportunities there.
'In more than 30 years as a developer, I have not seen anything quite like it. For property professionals, America is back where Australia was in 1992 - in some areas, even better,'' Drapac said.
''The US will have its biggest land shortage in history. The property market must come back at new house level - Americans will always want a new house,'' he added.

In terms of areas that investors should consider, Drapac was keen to highlight Detroit which he believes has bottomed out. "'An abundance of data indicates that Detroit is coming back powerfully," he said.
"Confidence drives markets. A perception and belief that Detroit is coming back hard, is becoming prevalent."
Search for property in America
Read our guide to buying a property in America