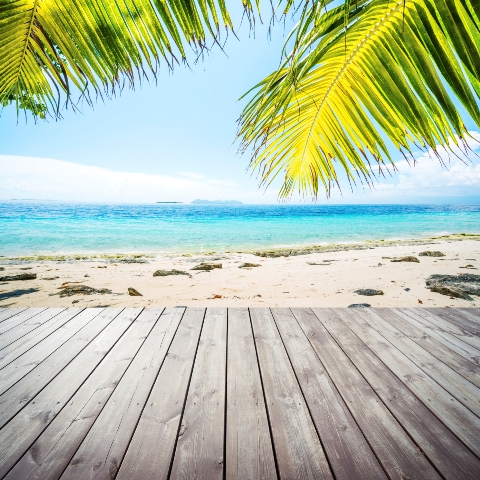 A new scheme which would allow foreign buyers easier access to the US is currently being debated by Congress.
The Visa Improvement to Stimulate International Tourism to the United States of America (VISIT-USA) Act has several parts but includes the creation of a new non-immigrant visa, renewable every three years, for overseas investors who spend at least $500,000 to purchase single-family homes in the United States. In order to be eligible, those applying must spend at least $250,000 on a primary residence where they will reside for at least 180 days out of the year while paying taxes to the U.S.
The debate comes as a new act, allowing the US to take action against fraudulent timeshare companies, has just become legislation.
The Timeshare Resale Accountability Act will force companies to offer easier get out clauses for investors, and also to be more upfront about the terms of their products. Penalties will be applied to companies which fail to apply.
Gordon Gurnik, president of vacation exchange firm RCI, supported the move, saying: "The passage of this law is a significant step in cutting down on fraudulent companies taking advantage of innocent consumers."
Search for property in the USA
Read our guide to buying a property in the USA