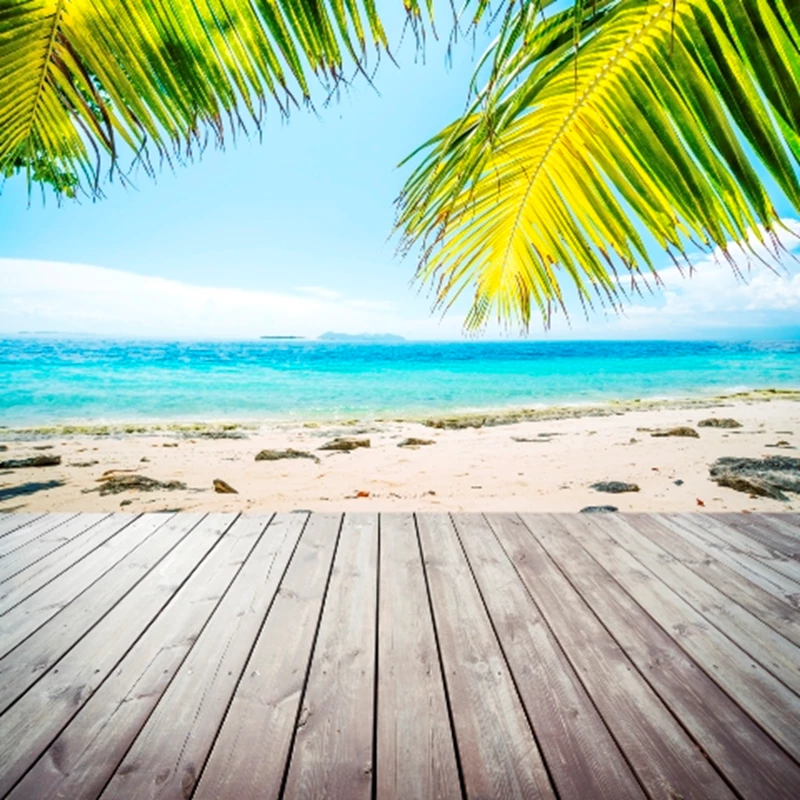 In an effort to curb rising house prices, the Malaysian government is considering doubling the entry price at which foreigners can buy property in Malaysia.
Presently non-Malaysians can buy a home as long as it costs RM 500,000 (about £100,000) or more. The government wants to raise the bar to RM1 million.
The move comes as a result of pressure from middle class Malaysian residents who feel priced out of the housing market by overseas property investors.
Despite the rise, it is believed that Malaysia will remain a popular spot for expat relocation. Easy lending criteria from banks as well as the cheap cost of living has led to many expats choosing to purchase Malaysian property. And expats who would formerly have considered Singapore are finding that Malaysia offers a cheaper way of life.
Malaysia is hoping to attract overseas investors to a new project on the southern tip of the country called Iskandar. Three times the size of Singapore, the new development will feature a financial district, education hub, leisure facilities and residential zones.
Iskandar will house the first overseas branch of Marlborough College along with faculties from many British universities, and a Legoland theme park. Entry level investment for property in Iskandar will start from around RM 800,000 for foreign buyers.
Search for property in Malaysia