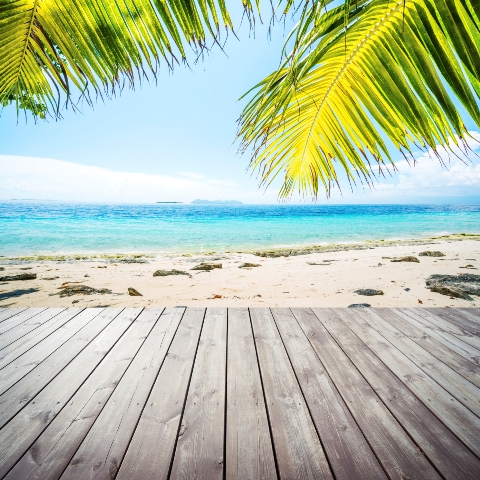 Henry River Mill Village in North Carolina, one of the settings used in the box office smash film The Hunger Games, has gone on the market for $1.4m.

The village, which was used as the impoverished District 12 in the film – home town of the main character Katniss Everdeen - was once the company town of the Henry River Manufacturing Co. However it has been deserted for a number of years before being re-discovered by Lionsgate Entertainment. After the mill burnt down in 1977 only 20 buildings have remained on the 72-acre parcel of land making it the ideal location for the dystopian fantasy.

The town is currently owned by 83-year-old Wade Shepherd who, having never read the books or seen the film, is horrified by the excessive amount of publicity the town is starting to attract.

"I'm getting too many visitors," Shepherd said, explaining his reason to sell. "Day and night, they're driving through, taking pictures, getting out and walking. I'm just bombarded with people."

Those more willing to capitalise on the film's success may well find that their investment is a smart one. The movie's production brought in excess of $60 million into North Carolina's economy, the most of any motion picture made in the state, and the local tourist board have already started running tours to the film's locations, including Henry River Mill Village.

The teen sensation, which started as a series of books, is expected to be made into three more films.
Read our guide to buying property in USA
Image Credit: Margo Metzger-visitnc.com