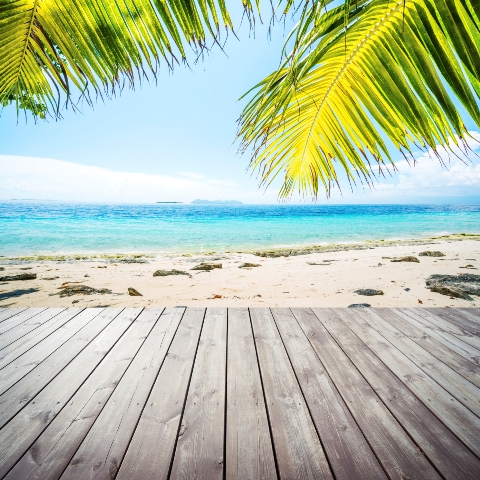 Granada has been tipped as a top spot for Spanish property investment by Pathfinder, a company which assesses the best value real estate for investors.
The Spanish city has "intrinsic value which will always hold", according to the company's director Ronan McMahon who noted that the city had escaped much of the over development suffered by the Costas, giving it a stronger property market.
However, despite not having the oversupply issues of other Spanish towns, there are still opportunities for investors to pick up bargain property in Granada, according to the company, which has found 800sqft townhouses from just £63,000.
There are many properties available in the area with high loan-to-value ratio mortgages, as Spanish banks attempt to reduce their exposure to the real estate sector. Plus loans with low rates of interest are being offered to buyers as an incentive to make a purchase.
"Granada's international airport has flights from most major European cities, and it's within a two-hour flight range of Northern Europe's major population centres. Culture, beaches, world-class golf and other outdoor activities are easily accessible. This area appeals to visitors on a weekend break, golfers, history buffs and even as a wedding destination. Domestic visitors and North Americans come in large numbers and it's a beautiful place to retire." commented McMahon.

Search for property in Spain

Read our guide to buying a property in Spain